Richard announces new role for Sony UK Technology Centre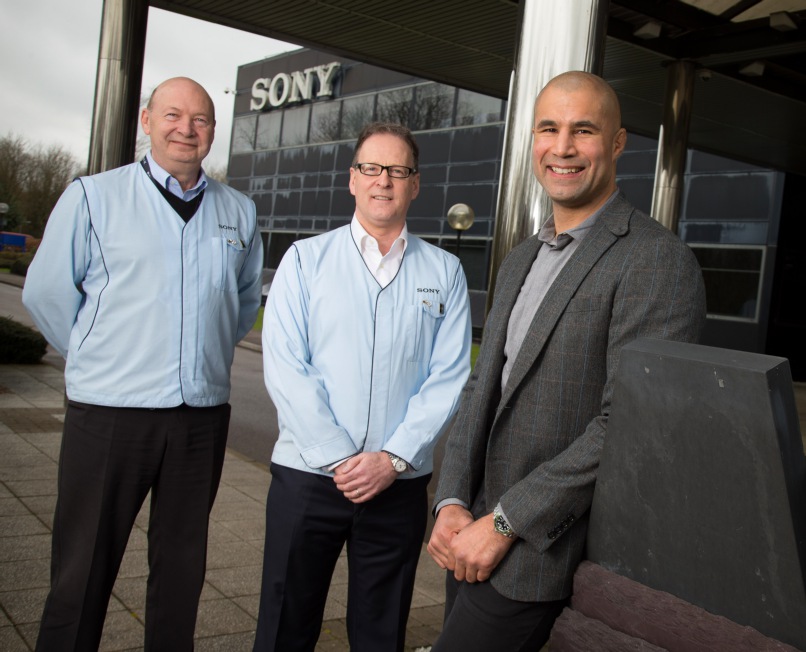 Richard Parks is delighted to announce his new role as Learning & Development Ambassador for Sony UK Technology Centre, a division of Sony Europe Limited.
Richard and Sony UK TEC have been working together for the past six years documenting his expeditions with his various Sony action cameras and camcorders, including capturing the emotional moment that he reached the summit of Everest. His Sony Xperia tablet and phone have also become crucial research tools in extreme environments, recording novel cognitive data on bespoke designed apps during his record breaking solo expedition to the South Pole and his recent research expedition Project Everest Cynllun.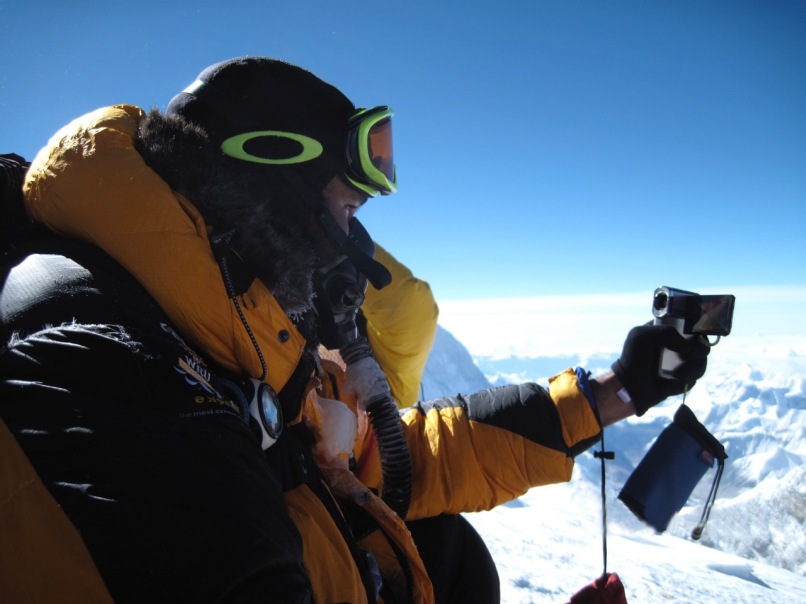 Richard using his Sony camera to capture the moment he reached the summit of Mount Everest.
It's with pride that Richard announces an evolution of their partnership, with a new role as Learning & Development Ambassador for the Welsh based company.
Richard stated; "Enabling leaders in business to gain value from my experience of developing and executing world first expeditions has been an increasingly significant part of my work. I'm proud to evolve my relationship with Sony UK TEC into a partnership using my experience and insight to enhance their already successful leadership programme."
"As part of our partnership, I'm excited to have the opportunity to work with the Sony UK TEC Team Leaders over a prolonged period as part of the Learning and Development Pathway."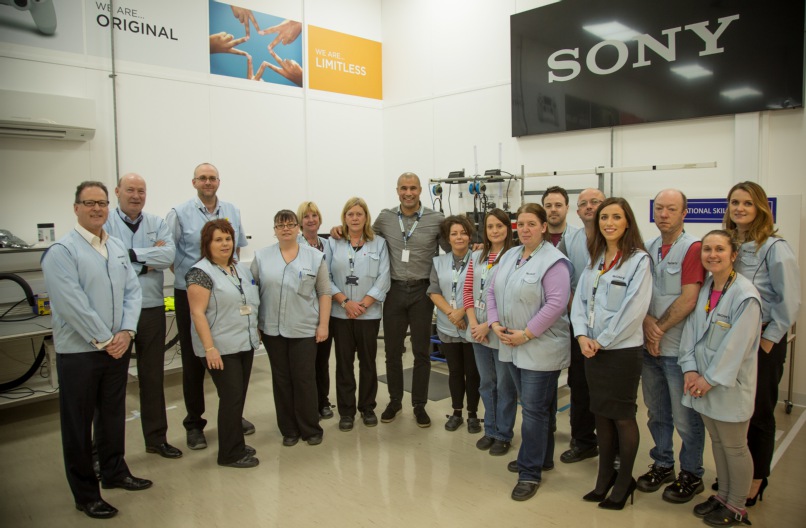 Richard with twelve of Sony UK TEC's team leaders.
He added; "Sony UK Technology Centre is a key part of a global organisation and international brand that is also conscious of its local roots and operates with strong Welsh pride - values I echo. I'm looking forward to joining the team and having the opportunity to share the skills I have acquired with the Team Leaders to help them achieve their potential."
Steve Dalton OBE, Managing Director at Sony UK Technology Centre stated; "We are delighted to have Richard on the team as our Learning & Development Ambassador. Richard has a track record of elite performance in everything he does. Our aim is Elite leadership development with our dedicated Team Leaders - Richard will help us achieve that."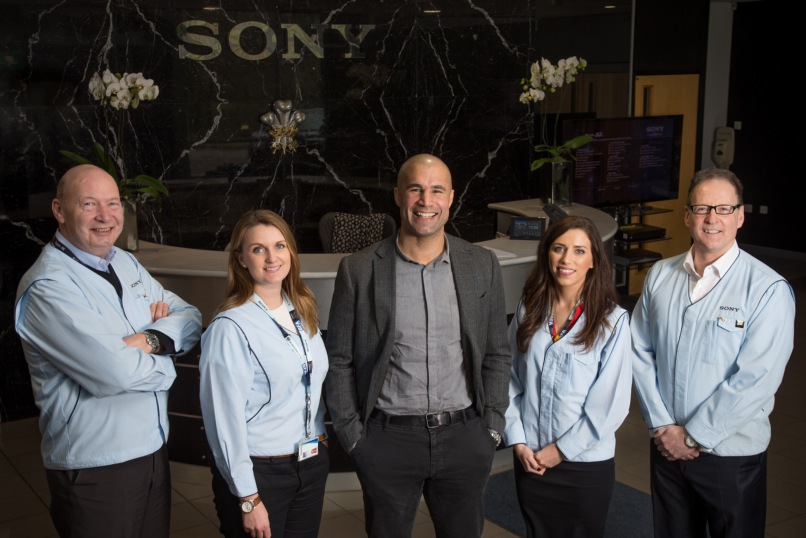 Richard with Managing Director Steve Dalton OBE, Learning & Development Manager Jessica Jones, Head of HR and Training Cecilia Fritz, and Gerald Kelly, Director of Professional Services.
Dalton added; "Richard's unique ability to communicate effectively with anyone he interacts with, coupled with his ability to empathise with groups and to truly understand their everyday challenges is ideally suited to our mission to achieve manufacturing excellence and the highest level of quality in our products and services."
Richard's first Learning & Development session got underway recently at the UK Technology Centre in Pencoed, Bridgend, Wales.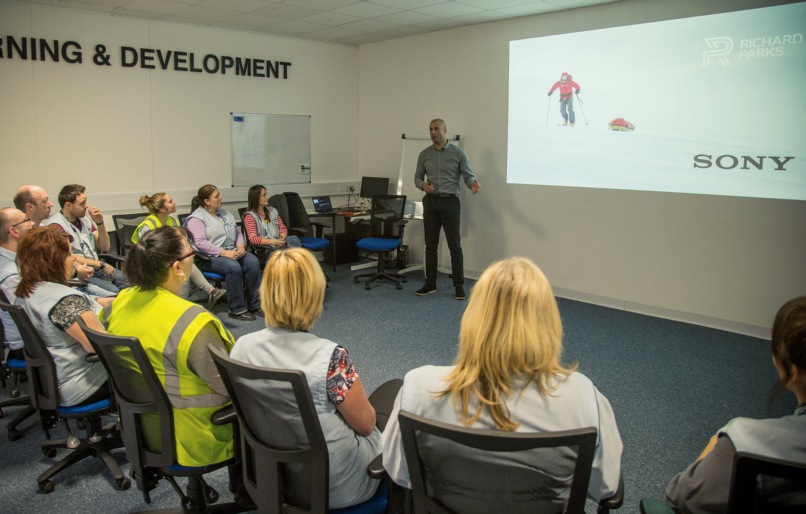 "It's fantastic to expand and evolve my relationship with Sony UK TEC. Working with the Team Leaders on the Learning & Development programme for first time this week has been a real privilege and a lot of fun," added Richard.
"It's been an exciting start to 2017! As I begin my next project development cycle, I'm grateful to those partners who have supported me over the years and I'm looking forward to an exciting next chapter together."