Richard Parks extends partnership with Rab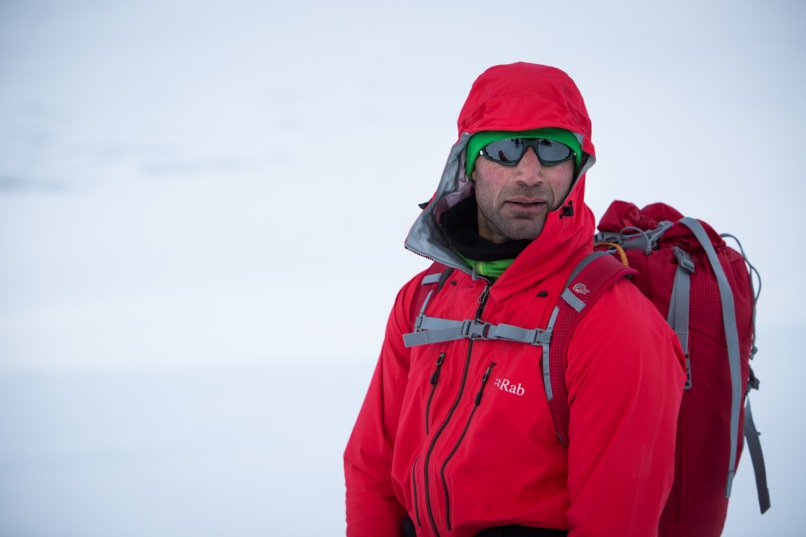 Richard is thrilled to extend his partnership with technical clothing partner Rab for a further two years. Together Richard and Rab have showcased the very best in technical mountain clothing and equipment for the past seven years.
From climbing the highest mountain on each of the world's seven continents, to skiing 1,150km km solo from the coast of Antarctica to the South Pole, Richard and Rab have formed a groundbreaking partnership in some of the most hostile corners of our planet.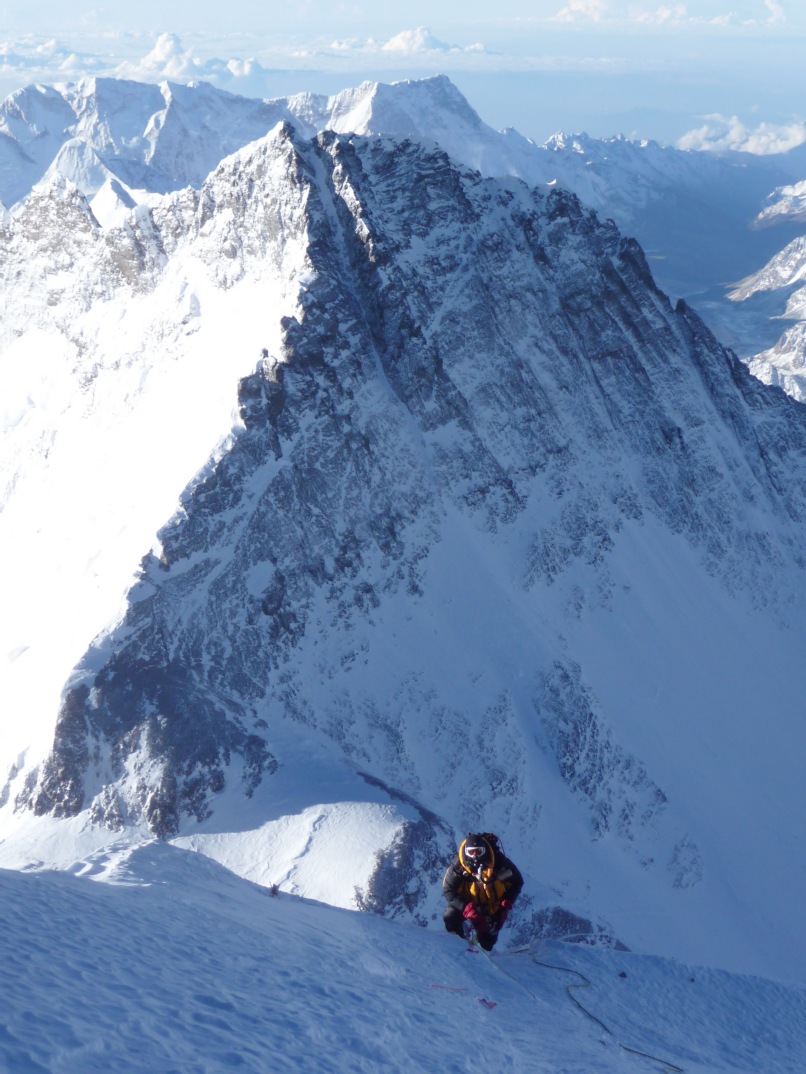 Richard stated; "As an athlete, I am passionate about performance, and in order for me to perform in the world's most hostile environments, so many pieces of the jigsaw have to come together to be successful. Clothing is a vital cog and trusting it is imperative. I'm super proud to extend my partnership with Rab and I'm excited to continue working together to develop and showcase Rab clothing."
He added; "The past seven years have been a wonderful adventure together, it's a pleasure and privilege to be a part of the Rab team. We've worked hard together pushing the boundaries, each project adding value to our world, but we've had a lot of fun too! I'm excited for the many more adventures to come!"
Giles Polito, Commercial Director at Rab stated; "Richard's drive and determination is in line with our values. What Richard offers us as an athlete is very valuable. His credibility, humility and inspirational journey really resonate with consumers, whilst his commitment to pushing the boundaries of human performance match Rab's desire to be at the cutting edge of technical clothing."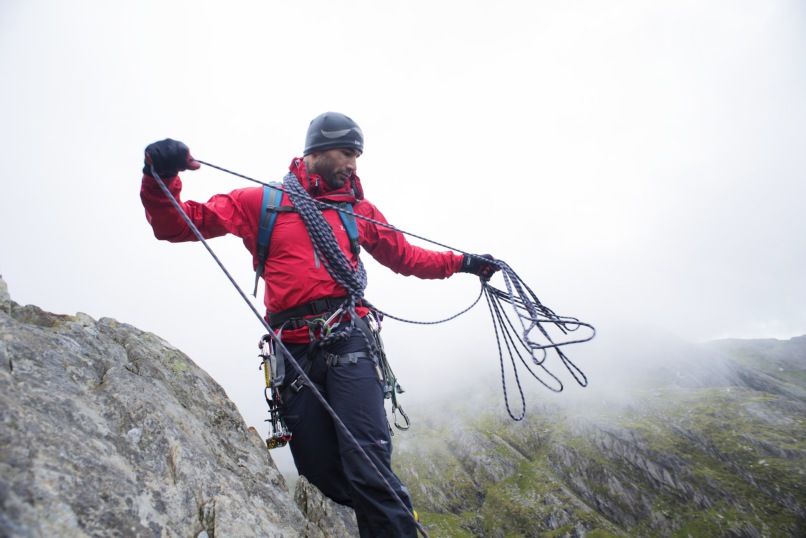 Polito added; "Richard is very much part of the Rab family. When he comes to the office, he says Hi to the whole team and spreads his energy and enthusiasm. We look forward to working with Richard on his upcoming projects and further developing our partnership together."
Richard added; "Rab have a rich mountaineering and polar history and is a company of people who do what they sell! That authenticity is important to me, not just as a vital component in developing the best equipment, but as a value that aligns with my own. We share a passion for performance and a desire to assist and inspire all who love mountains and the outdoors to reach their own summits. We are connected by a joint ethos of quality, integrity, passion and just wanting to have fun!"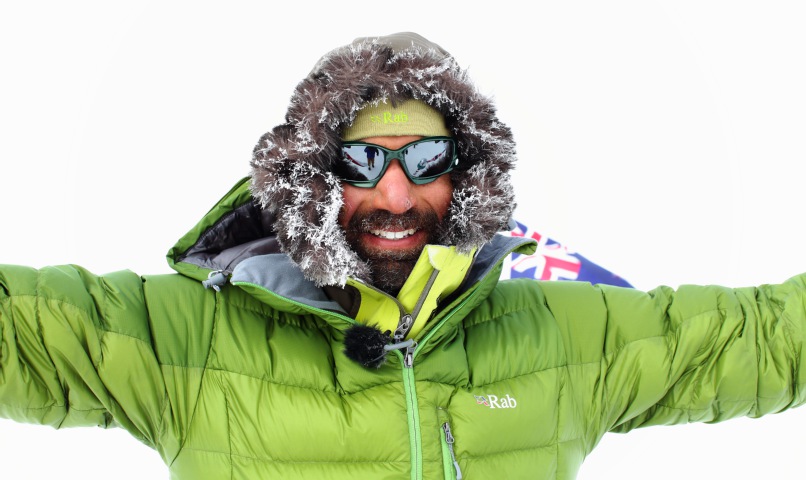 2017 is another exciting year for Richard with new adventures and projects on the horizon, publishing the data from his recent Project Everest Cynllun expedition, new television projects and of course more time in the mountains.
"There's no sign of slowing up just yet!" added Richard. "I have begun the development for another world first project, and what's always been a priority to me, as much as the physical endeavor, is working with my partners to use my projects to inspire change and add value through science, industry and education."
Behind the Scenes 
Find out more about Richard's favourite Rab gear, the item that proved to be the most pivotal of all his expeditions, five items he can't live without and his favourite image in Rab clothing in 7 years in 7 questions. Click here to read.