Richard Parks extends partnership with Specialized UK & begins new project development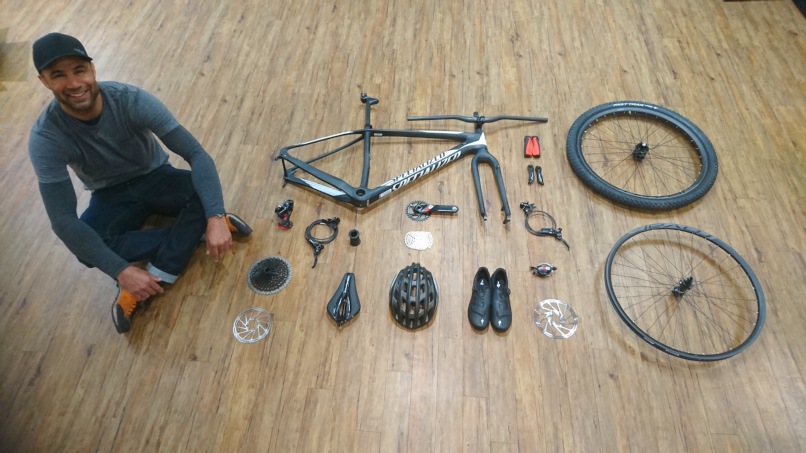 Richard is proud to extend his role as a Specialized UK Ambassador until 2022.
Specialized UK have been a key expedition training partner, supporting Richard prepare physically for his Antarctic Speed Record expedition in 2014 and also his Project Everest Cynllun research expedition in 2016. After an impactful and fun four years together, Richard will continue his official role for a further five years.
In development for his world first projects Richard has ridden Specialized bikes in the highest mountain bike race on earth – 'The Yak Attack' in Nepal and the longest off road cycling race in the world, the infamous 'Tour Divide' from Canada to Mexico. He's used Specialized bikes at a simulated 8000m altitude in the environmental chamber and closer to home training around the mountains of Snowdonia in Wales.
The miles and hours on his Specialized bikes have played a vital role in the development and execution of Richard's expeditions and endurance challenges.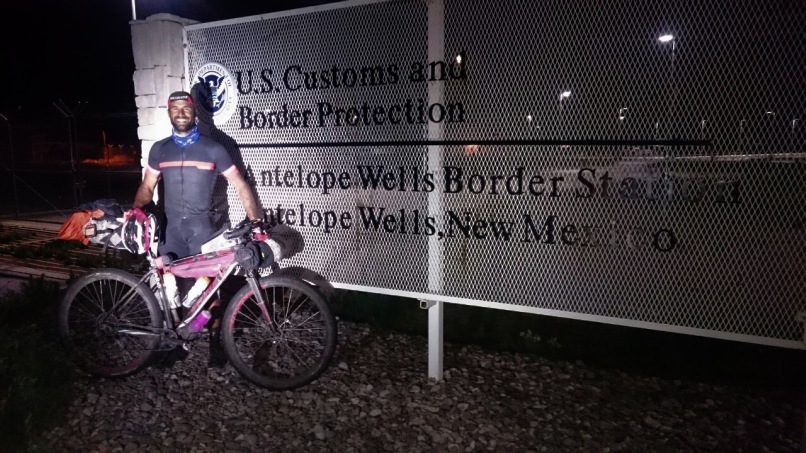 Richard completes the 4,400km Tour Divide.
"It's been a wonderful two wheeled journey together so far," stated Richard. "I'm super excited to create some more incredible memories on my Specialized bikes. We have exciting plans!"
Simon Homer, Managing Director of Specialized UK stated; "We are absolutely delighted to continue our relationship with Richard. He is an amazing character and his personality and values completely align with our own. His inspirational approach to life and his humility are what we truly value and we look forward to supporting him in his amazing endeavours."
Richard's adventures on his Specialized bikes have been showcased to audiences around the globe.
His Channel 5 TV series Xtreme Endurance: Race to the Pole has been distributed around the globe to broadcast in over 40 countries and featured Richard competing in the Yak Attack in Nepal, as well as flying through the Pen-y-Pass and mountains of Snowdonia during the double Ironman event - The Double Brutal. Both events were part of Richard's epic year of deprivation and fitness training for his Antarctica Speed Record Expedition which saw Richard become the fastest Briton in history to ski solo and unsupported to the South Pole.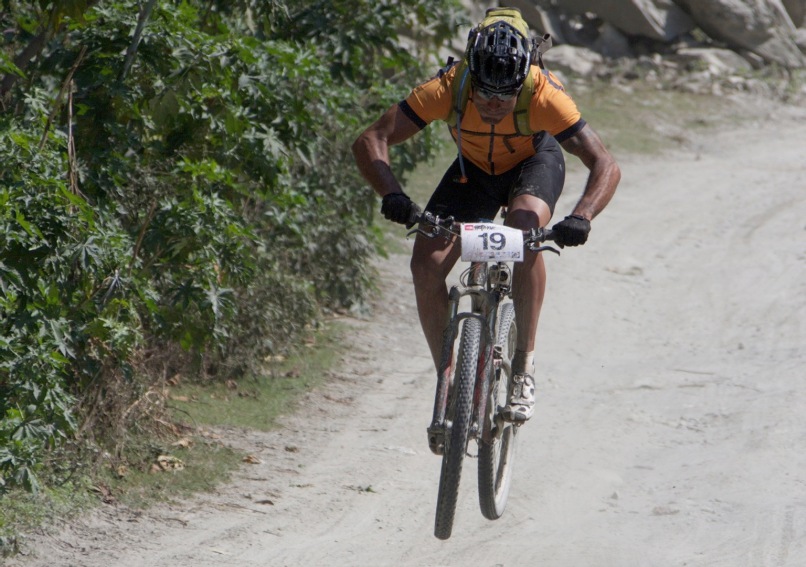 Richard competing in the Yak Attack in Nepal.
Just last year as an Ambassador to Wales' Year of Adventure, Richard created the highest cycle route in Wales from The Gap on Pen Y Fan in the Brecon Beacons to the summit of Mt Snowdon as part of his BBC Series Extreme Wales, broadcast on BBC Wales, BBC Two and now available on Amazon Prime.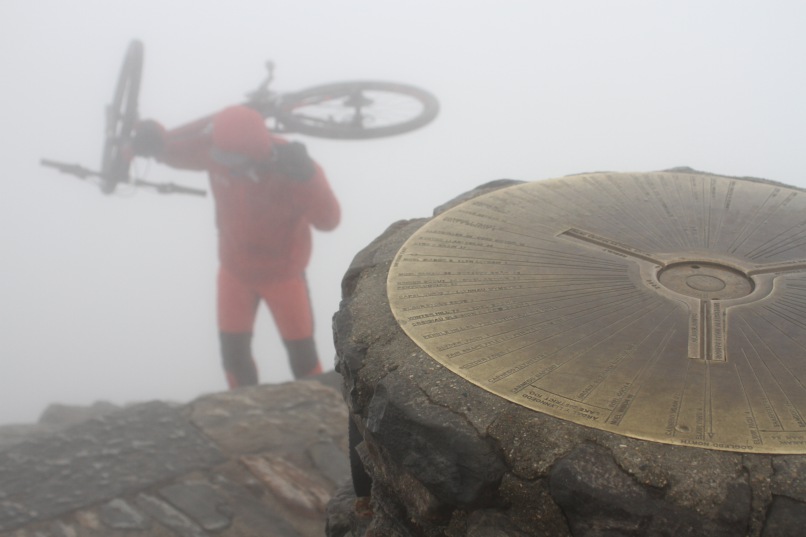 Richard added; "Although people will know me for my mountaineering and polar expeditions, cycling is a big part of my life and an important component in the development of my projects. It's been wonderful to showcase my adventures on my Specialized bikes to audiences around the world."
"Often, I'm at my best and worst on the bike! There's such a spectrum of emotions that you go through during an endurance test on two wheels, it's great (if not sometimes painful for me to watch!) to see that unfold on camera!"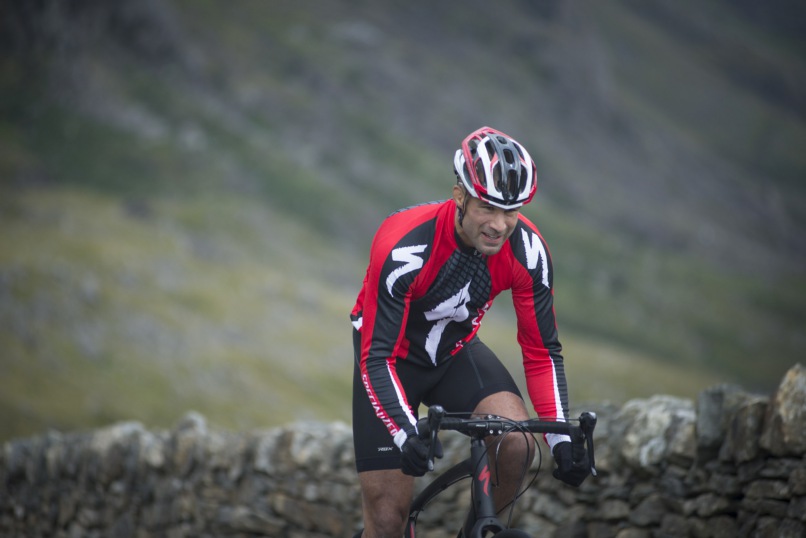 Although Richard's next world record expedition and the scientific objectives are still confidential, he has begun development. Once again Specialized UK will be supporting Richard and as part of the project development - Richard and his team will be using The Tour Divide cycle race in 2018 and 2019 as training deprivation blocks for his next venture.
"I fell in love with the purity of the Tour Divide in 2015 – no entrance fees, no prizes, no support – just pushing yourself on a bike in total wilderness from Canada, through America to the Mexican border," stated Richard.
"4,400km of self-supported off road riding will be physiologically and mentally an important preparation tool for my next project. It's also the epitome of it doesn't have to be fun to be fun!"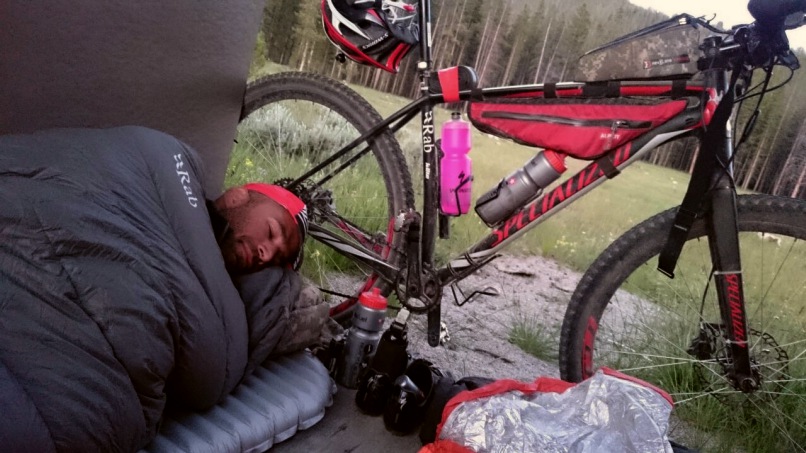 With the team at Specialized UK in Chessington, Richard has already begun working on the equipment he will race on this iconic and brutal event.
Managing Director of Specialized UK, Simon Homer added; "The Tour Divide stands as arguably the toughest off road challenge for both rider and the equipment they choose. It can humble the best, and demands everything."
"Richard's passion and approach epitomises our brand's values and our mission. We relish this opportunity to work with him, to learn and to develop solutions to best serve rider's needs."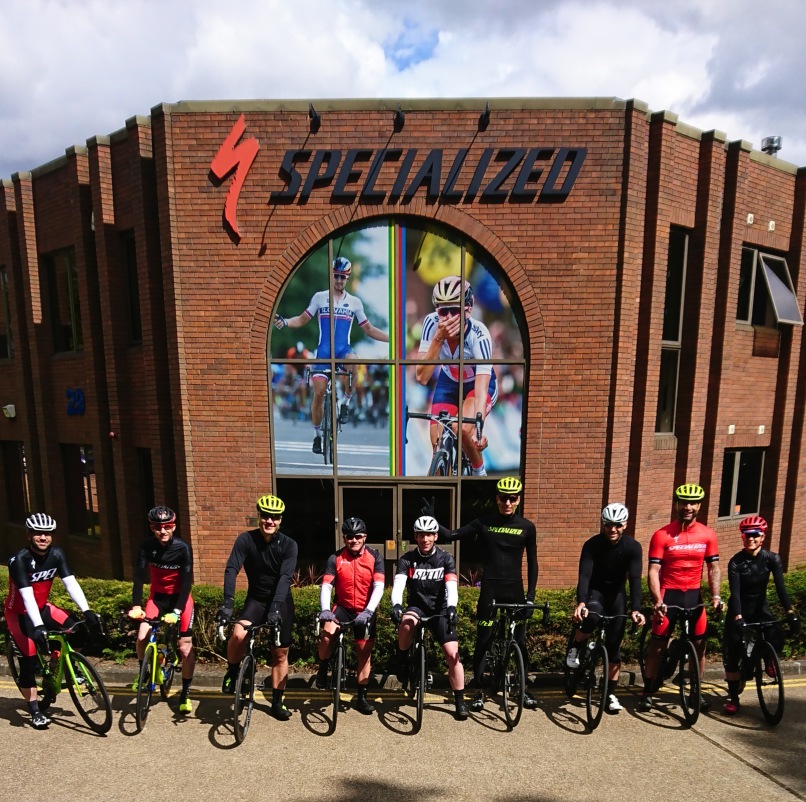 Finally, Richard added; "I am very proud to extend my partnership with Specialized UK. The pedigree of their bikes needs no quotes from me however, their passion for adventure and the team's joy of riding is a privilege to share."
"I'll be riding the Roubaix, Sequoia and Epic hardtail over the next year or so and I'm really excited about continuing to showcase my life in the saddle, both home and abroad, over the next five years."