Richard & Rab - 7 years in 7 questions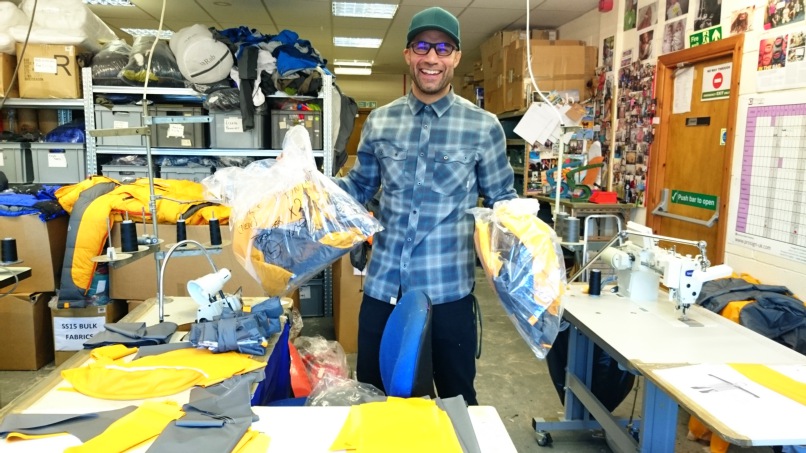 Following the announcement of Richard and Rab extending their partnership for two further years, Richard talks about his favourite Rab gear, the item that proved to be the most pivotal of all his expeditions, five items he can't live without and his favourite image in Rab clothing in 7 years in 7 questions. 
1/ What has been your favorite item of Rab clothing?
That's tough to make me choose, you wouldn't ask a father to choose between his children! Ha! If I had to pick one…my expedition suits simply because they're life preservers! The expedition range is still made in Alfreton, Derbyshire by hand and I've been lucky enough to see various suits and jackets over the years assembled from swatches of fabric by Rachel and the team.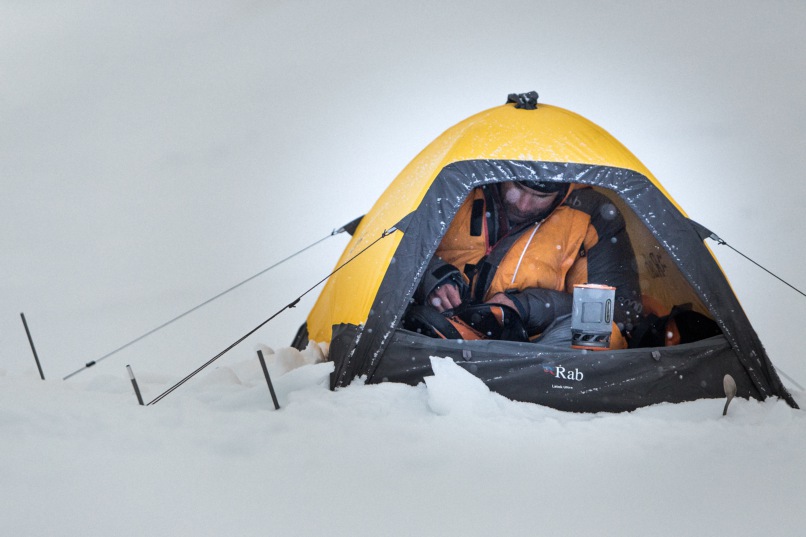 I have developed a deep connection with mine as they have protected me in some horrific conditions: inching back down Denali's summit ridge pushing minus 50 in a white out during one of my Denali summits and obviously on the roof of our world - Everest.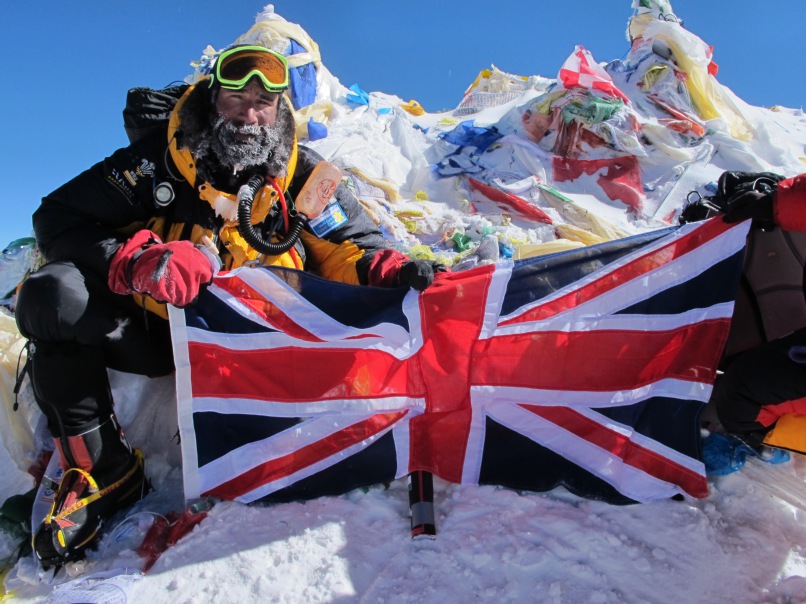 I'm proud to say that my expedition suit from my 737 Challenge is on display in the former players lounge in the Principality stadium, home of the WRU. 
2/ Which item of clothing provided to be the most pivotal for what expedition and why?
An item that has been a core part of almost all of my clothing systems is the Vapour-Rise Alpine Jacket.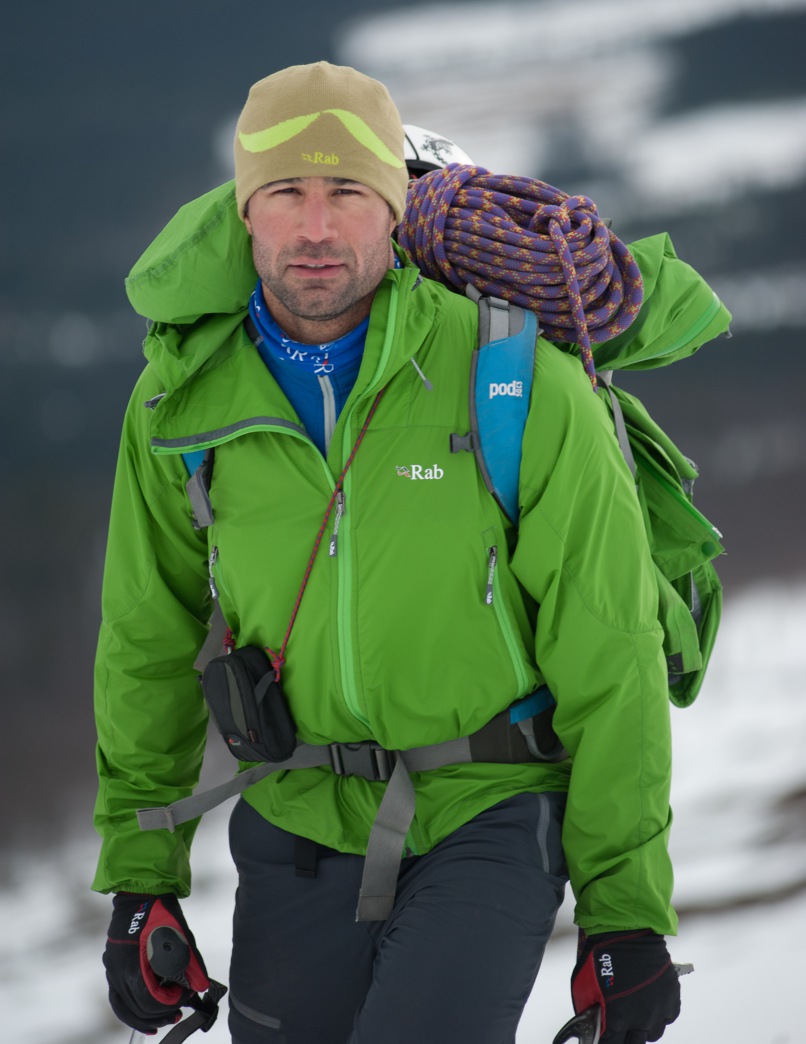 It's a really simple but technical item that I've used as a base layer in Antarctica, a single layer climbing in Alaska and mid layer at high altitude. The combination of wind protection and breathability are exceptional. On my solo speed record in Antarctica, weight was everything, so trusting one item to perform as a single next to skin layer in temperatures pushing minus 25 whilst using my exertion to manage my body temperature and yet perform equally well as a base or mid layer when conditions dictated was amazing really.
3/ How important is testing and developing new fabrics and products, feeding back and product development to you?
In almost every part of my life, the detail is important me, even when it's been delegated to someone else. It forms part of where I get my confidence from – the preparation. This takes on more importance when I'm trusting my life in my clothing. I love the science and creativity that goes into each Rab item, I find it really interesting and fun!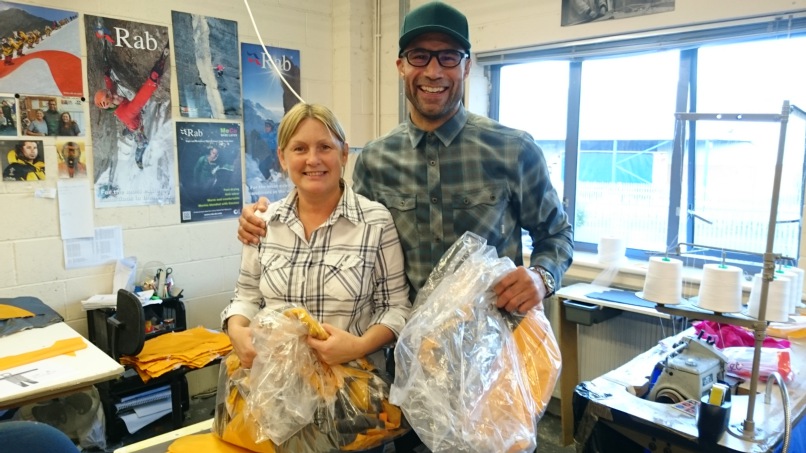 I've tested new fabrics and products in Antarctica to Alaska via the jungles of West Papa New Guinea!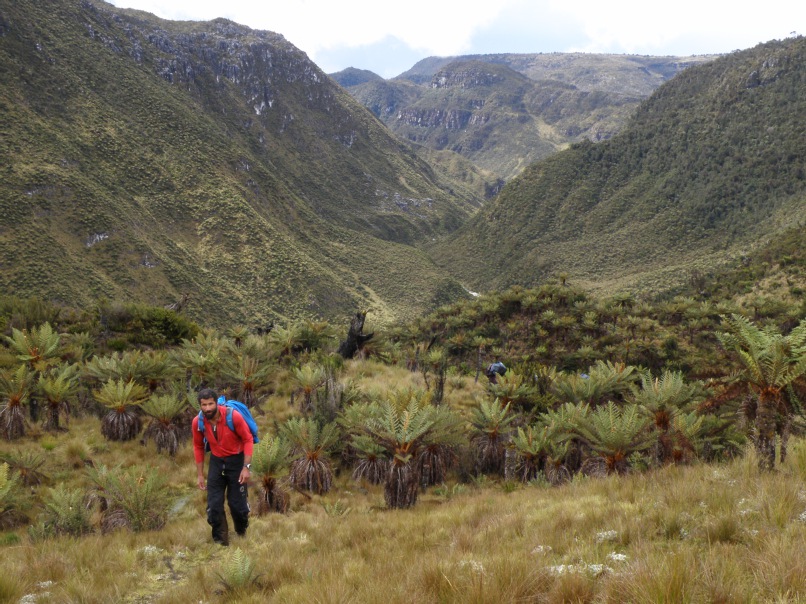 I'm proud to work with the exceptional design team, to be fair, they're pretty patient with me when I get a bee in my bonnet!
4/ Name five items of Rab clothing you couldn't live without!
1: Any of my Rab sleeping bags. There are no bypasses to sleep, it might seem obvious but it's a fundamental recovery strategy. The feeling of safety when I've secured everything and am out of the elements warm inside my bag is primal.
2: My Rab Guide Gloves.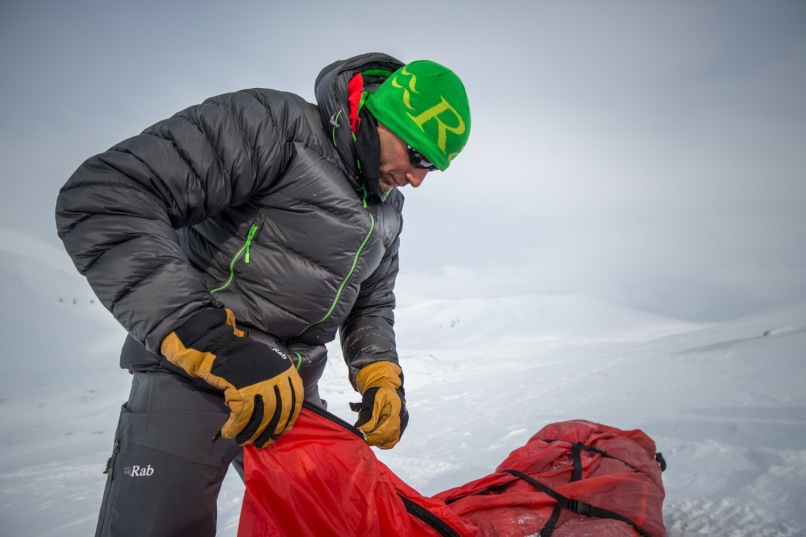 Almost unbreakable and warm!
3: My Merino+ 160 Hoodie.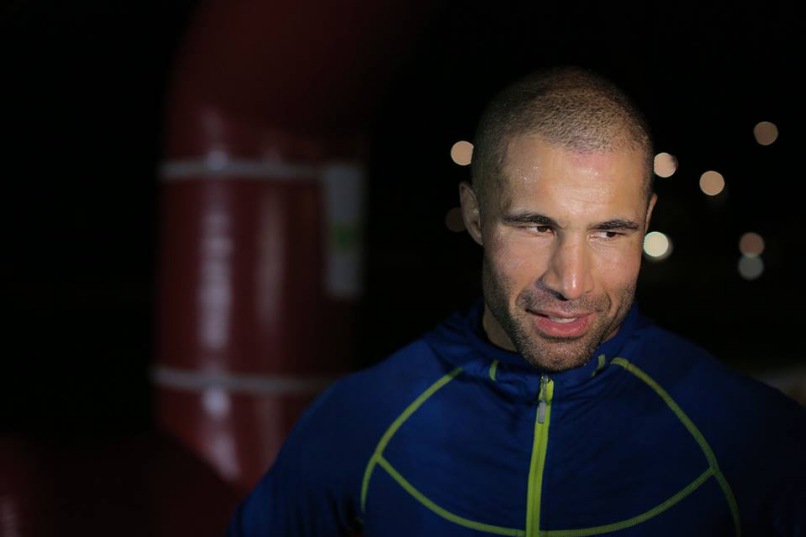 4: My Vapour-Rise Alpine Jacket. I've already talked about how much I love this.
5: My Downtime Shirt! This is part of Rab's Escape everyday range, and it gets worn 'everyday'!
6/ Rab and you love the mountains – what makes them so special to you?
Mountains saved my life. I'm comfortable talking like this now, especially since opening up in my book. Learning how to climb helped pull me out of a really dark place and opened to the door to this chapter of my life.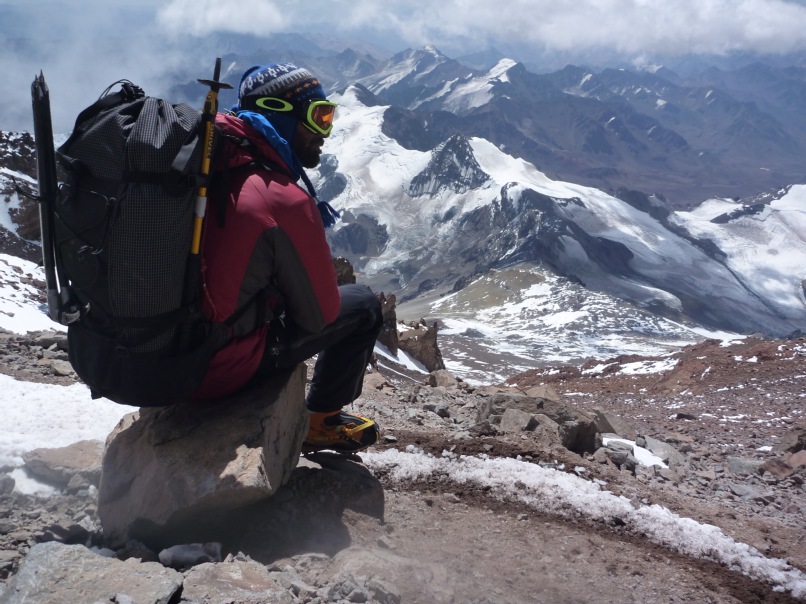 I personally find a sense of tranquility and feel a deep gratitude in the mountains, maybe it's the air, being above the clouds or simply the energy required to create them! It doesn't have to be extreme either, I feel the same connection with whatever is greater than us on Cadair Idris in Wales as I do in the Himalayas.
7/ During the time of your relationship with Rab, what is your favourite picture and why?
This has to be my favourite pic...the moment I climbed into the history books completing my 737 Challenge topping out on Elbrus in Russia.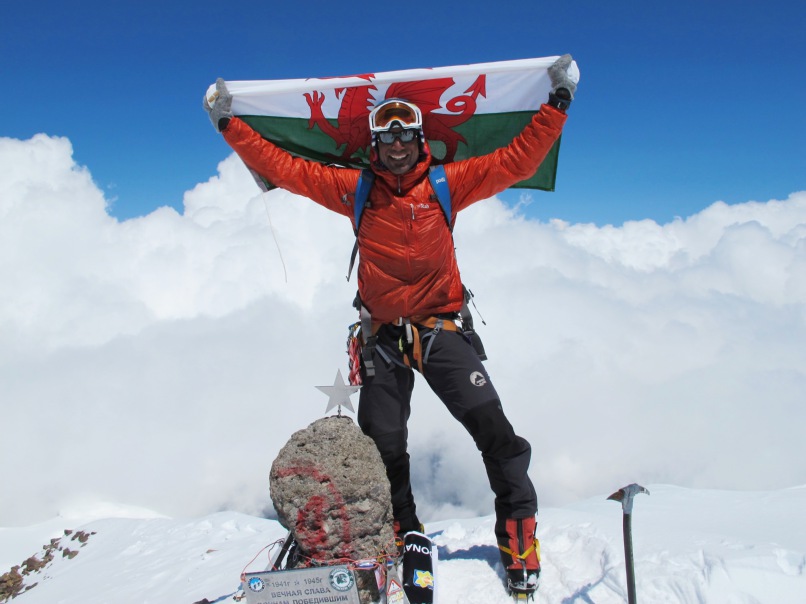 Of course I carry my Welsh and Union flags on every expedition, but I remember this moment. I had seen and indeed felt it for over two years since the beginning of the project's development: an overwhelming sense of gratitude, combined with pride and complete exhaustion having been climbing and skiing non stop for the best part of 200 days. I also remember what followed...3 bottles of Russian brandy back at base camp!