It's in the detail
Pioneering expeditions require pioneering science and research.  It's all in the detail for Richard.  Whether it's using state of the art facilities and working with class leading experts in order to push the boundaries of human performance, or developing bespoke gear capable of operating in hostile environments, Richard is both passionate and meticulous about his preparation to perform.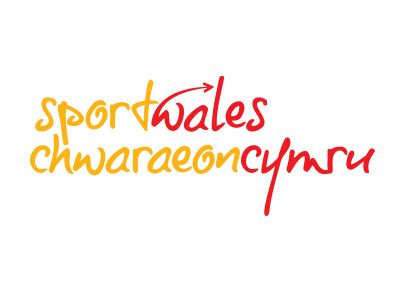 Richard trains as a professional athlete out of the High Performance Unit at Sport Wales and is also a high performance consultant. He works closely with Dr Nicola Phillips, one of Britain's finest and most experienced sports physiotherapists and rehabilitation experts.
They combined functional rehabilitation and movement specific prehabilitation to create an effective and novel conditioning programme to prepare for his Antarctica Speed Record Expedition.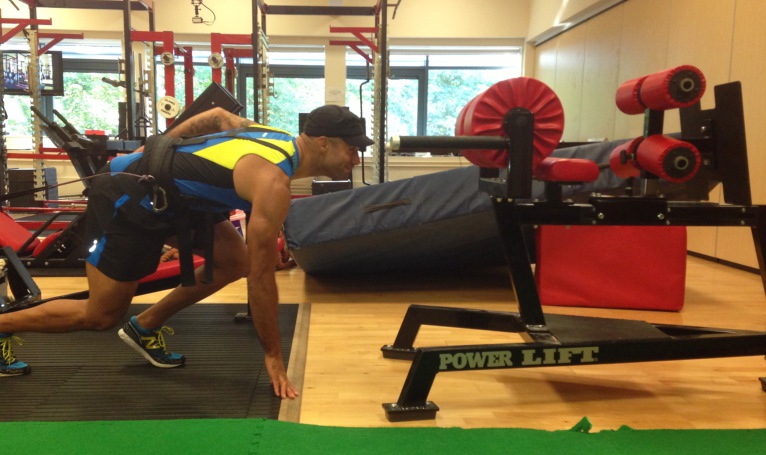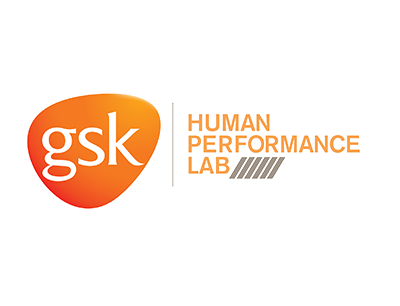 Richard's partnership with the GSK HPL team is two fold – firstly working with the sports physiologists and dieticians to optimise Richard's conditioning and tailoring his diet for peak performance in all his projects. Secondly, he is working closely to share pioneering physiological data and cognitive analysis from his expeditions.
View Richard's hydration video at the GSK Human Performance Lab.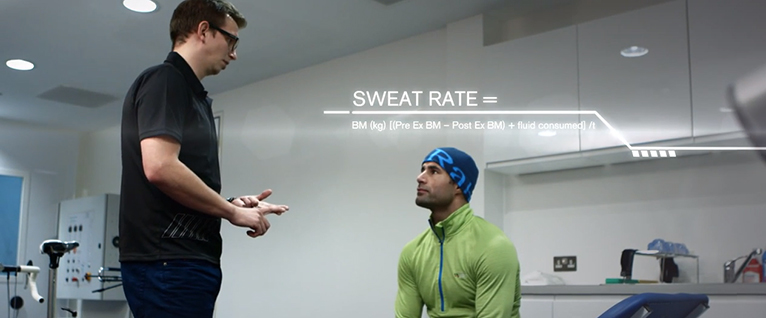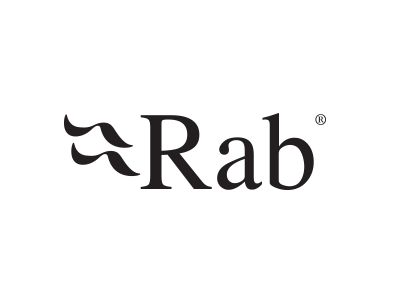 Rab is a pioneering brand that designs and produces equipment and clothing for the most extreme conditions in the world and pride themselves in creating equipment for the world's most hostile environments. Richard is not only a Rab athlete, but proudly one of their test team helping to develop the very best clothing.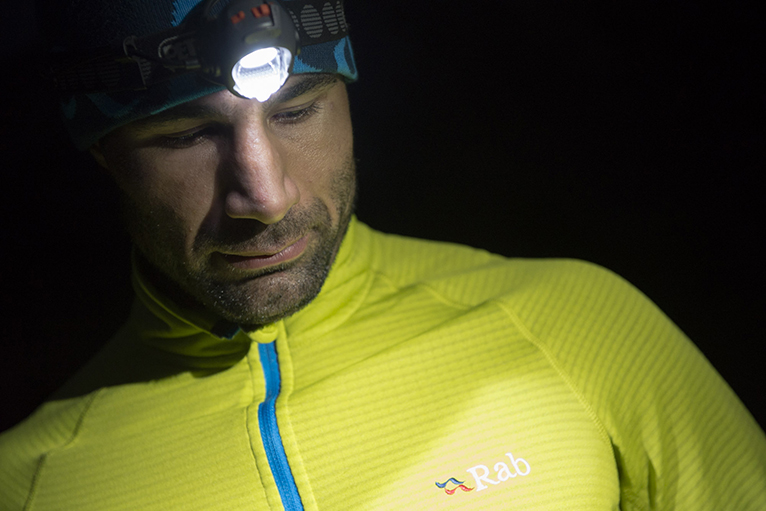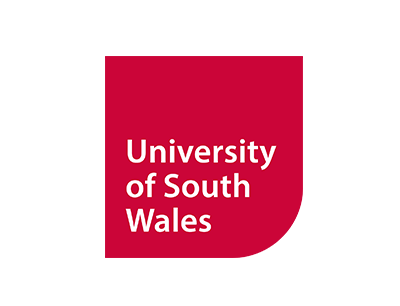 At the University of South Wales Richard has undertaken full cardiac screening and testing which highlighted unique physiological results revealing Richard's aptitude for performing at altitude.
Not only has Richard completed physiological testing at the University, he used their environmental chamber to recreate Antarctic conditions in order to adapt camera systems for self-filming in his Channel 5 documentary series.  Through Richard's position as an honorary lecturer working in textiles, physiology and psychology as part of the University's applied learning programme, he is currently planning on sharing his data as part of both under graduate and post graduate theses.