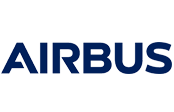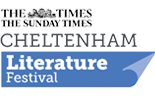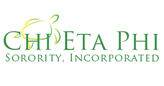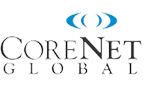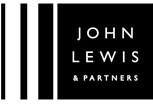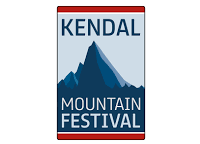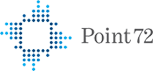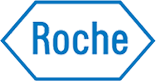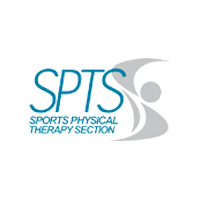 mentor and coach
Working globally with individuals and teams to develop techniques and strategies for sustainable performance. 
Get in touch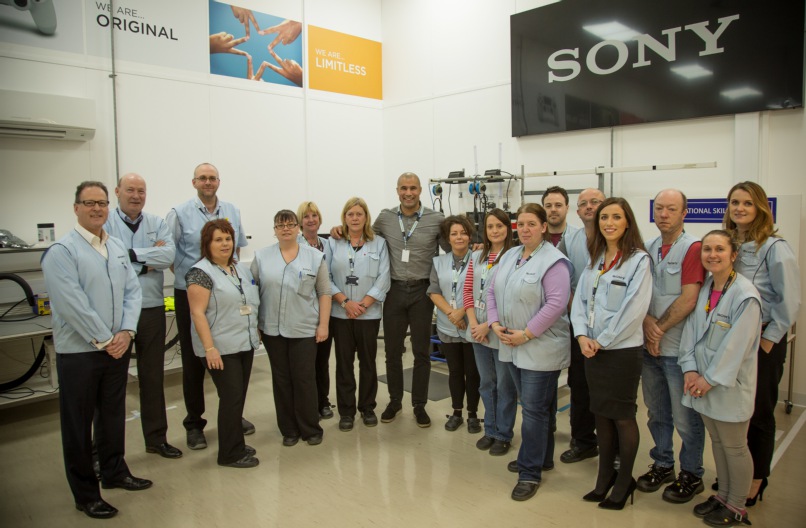 Testimonials
Richard's journey is a powerful and inspiring story that benefitted all who heard him speak. His candid and practical tips on how to build resilience and navigate mental, physical, and emotional challenges in life were tangible and uplifting. Thank you, Richard!
Evan Jaroff, Capital Group Mental Health Community Champion, Capital Group
We wanted an impactful and intimate session to close our FAW & FAWT heads meeting off site. Richard's story is inspirational with lots of take aways. He communicated it a relatable and engaging style and aligned the impactful content perfectly with our key themes of the day.
Jonathan Ford, CEO, Football Association of Wales
It's rare that you come across a person like Richard. We had the pleasure of hearing Richard speak at the Hiscox Re & ILS team strategy launch event attended by over 120 employees from across London, Bermuda and Paris. Richard shared his journey from international rugby union player to extreme athlete, in two passionate and motivating talks that completely captivated and motivated our team. He expertly and seamlessly applied personal anecdotes of teamwork, resilience and commitment into methods we can apply to achieve our own vision and goals. Richard is generous with his time and energy. His honest and down-to-earth personality was hugely appreciated. I know speak for our whole team when I say that Richard's inspiring stories will stay with us for a long time.
Mike Krefta, CEO, Hiscox Re & ILS
Richard was given the not insignificant task of presenting the keynote address at the Sport Resolutions flagship Annual Conference, with the instruction to be "inspirational". This was achieved by some margin. The delegates were captivated by his story, and the manner of its delivery, and enthralled at the exploits of this amazing man.   Richard's personal achievements, drive, determination and capacity for pain are remarkable and well-known. How Richard conducts himself, though, tops even those amazing deeds and attributes. He is man of impeccable integrity with a naturally humble and respectful nature – a phenomenal athlete and even better person.
Richard Harry, Chief Executive, Sport Resolutions
Richard talked at a recent event for our staff - the way he told his story with such honesty and genuine passion was an inspiration to many of us. He managed to understand our organisation and translate our new values into something incredibly meaningful to help us on our own journey to improve. I would like to think that this is just the beginning of our relationship with him.
Clare Pillman, Chief Executive, Natural Resources Wales
The challenging goals we have set require continued great leadership, flexibility and an enhanced sense of ownership across the company. We asked Richard to get involved because of the challenging goals he had to overcome to succeed. The video we produced with Richard inspired and engaged our team as the 737 Challenge had many synergies with our own vision and his passion and professionalism meant he worked closely with our team to deliver exactly what we needed.
ANDY STREET, MANAGING DIRECTOR, JOHN LEWIS
Richard has really become part of the family at Admiral. He has inspired staff across the organisation, whether speaking to thousands at our annual staff general meeting or to smaller groups as an ambassador for our Ministry of Health initiative. What you see is what you get with Richard, an approachable, passionate and infectiously positive person, and we are lucky to have him associated with Admiral.
LOUISA SCADDEN, HEAD OF COMMUNICATIONS, ADMIRAL GROUP PLC.
Richard was a great choice of speaker for our event. He was incredibly engaging and very inspiring. Richard was able to relate the journey he has been on over the last 10 years to various aspects of the business world we operate in and it really hit the mark with a lot of our staff. All in all a perfect choice of speaker for our event. Thank you for putting us in touch with Richard!
Nick, Energi People