beyond the horizon
Richard's first book Beyond the Horizon follows the captivating journey from the shattering injury that ended his rugby career through to his pioneering and world first expeditions in the most extreme environments on earth. The book, published by Sphere, an imprint of Little, Brown offers a rare glimpse into Richard's private life, telling the full story behind his well-publicised journey from Welsh international rugby player to Extreme Environment Athlete.
Fans who followed his incredible record setting 737 Challenge will read intimately about the the ups and downs that led to Richard becoming the first person to climb the highest mountain on each of the world's 7 continents and stand on all 3 poles (North Pole, South Pole and the summit of Mount Everest) in the same calendar year, completing his world first expedition in under 7 months. Whilst more recent followers will not only learn about his 737 Challenge journey, they will see the book culminate in Richard becoming the fastest Briton in history to ski solo and unsupported from the coast of Antarctica to the South Pole.
Beyond the Horizon is a tale of redemption and astonishing endurance, set against the backdrop of the most extraordinary locations on Earth.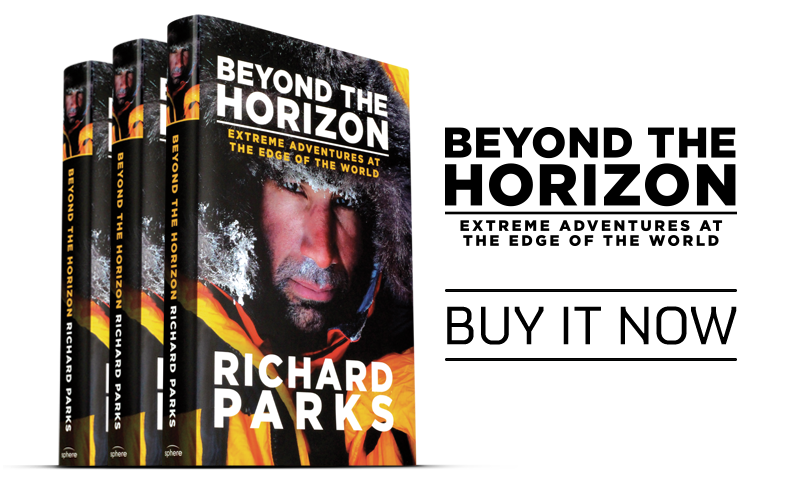 Beyond the Horizon is available in bookshops now.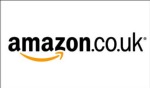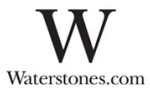 It's such a huge privilege to have the opportunity to share my personal story and experiences in my first book. It was difficult at first to open myself up, however it's been so much fun reliving and reflecting on the whirlwind last four years. It was reading a book that was part of the catalyst to this chapter of my life, so even if just one person has the same experience reading my book, it will be awesome. I am really proud of Beyond the Horizon and I really hope everyone enjoys reading my story.
Little Brown are absolutely delighted to be working with Richard – his story is fascinating, dramatic and inspiring in equal measure and I'm tremendously excited about bringing it to as many readers as possible. It's rare to find an author in this genre who manages to balance the drive and determination that are required for extreme feats of athleticism and endurance with an equal measure of humility and candour, so the fact that Richard is so down to earth already sets him apart from the rest of the field.
BEYOND THE HORIZON WINS RUGBY BOOK OF THE YEAR AWARD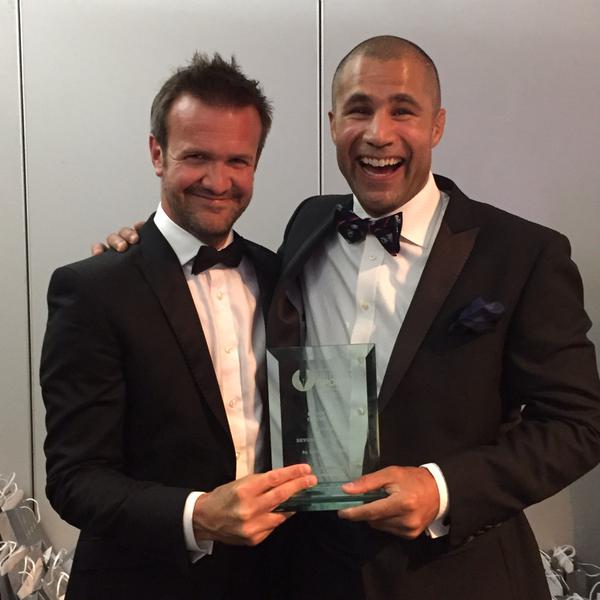 Beyond the Horizon was named Rugby Book of the Year at the 2015 Cross British Sports Book Awards.
---
REVIEWS
Beyond the Horizon has been revered by many journalists and publications, here are a selection of reviews and editorial stories on Richard's first book:
If you read one book this week, make it Richard Parks' stunning insight into the pain of life after sport. I do not think I have ever read such a vivid, moving and utterly authentic description of what the end of a professional sporting life can mean.
Read the full review by Steve James.
Contained within it are some of the most honest, heartfelt, insightful passages you will find in any sporting autobiography. Anyone with a tendency to doubt themselves – or who wonder if they have it in them to prosper in the wider world – should buy his book.
Read the full review by Robert Kitson.
His accounts of the almost masochistic challenges he sets himself are eye opening, and make one wonder what drives a person to push themselves to the edge (and sometimes beyond) of their physical and mental limits. The appeal of this book however, is that Parks goes to great lengths to answer exactly this question, and his explanations of how he turned his insecurities into strengths that would allow him to achieve great things is quite inspirational. The fact that he always seems to be able to go beyond that 'last room' inside himself, as he puts it, when suffering physically is what marks him out as an exceptional athlete, and person. 'Beyond The Horizon' is as impressive a book as the endeavors it describes, and comes highly recommended.
Read the full review from Trek and Mountain magazine.
Richard Parks takes us on a journey to hell and back in this gripping account of his post-retirement life. Parks's brutal honesty about his fears and pain, make this a compelling read.