Extreme Wales with Richard Parks on BBC Two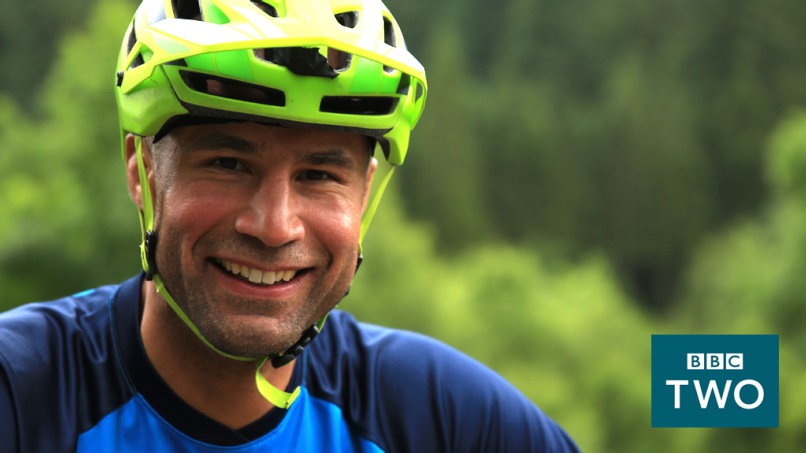 Extreme Wales with Richard Parks | Monday 7th
November | 7.30pm BBC Two
Following the success of BBC One Wales' Extreme Wales with Richard Parks and Richard Parks on Everest, Richard Parks once again hits BBC Two network screens on Monday night. 
Extreme Wales with Richard Parks follows Richard as he takes on 3 adventures battling the wild and wonderful Welsh geography and elements. The series, which was broadcast on BBC One Wales in September now arrives on national BBC Two starting Monday at 7.30pm, with episodes 2 and 3 broadcast on Tuesday 8th and Wednesday 9th respectively at 7.30pm.
Set your series record now if you want to see Richard in action alongside the beautiful, wild and varied landscape of Wales.
In Extreme Wales Richard creates the highest cycle route in Wales from the Brecon Beacons to Snowdon, has to overcome a fear of enclosed spaces to climb to the deepest point in the UK's deepest cave system, Ogof Ffynnon Ddu, and finally, pushes himself to learn how to kayak on one of Wales' longest and most ferocious rivers, the Teifi.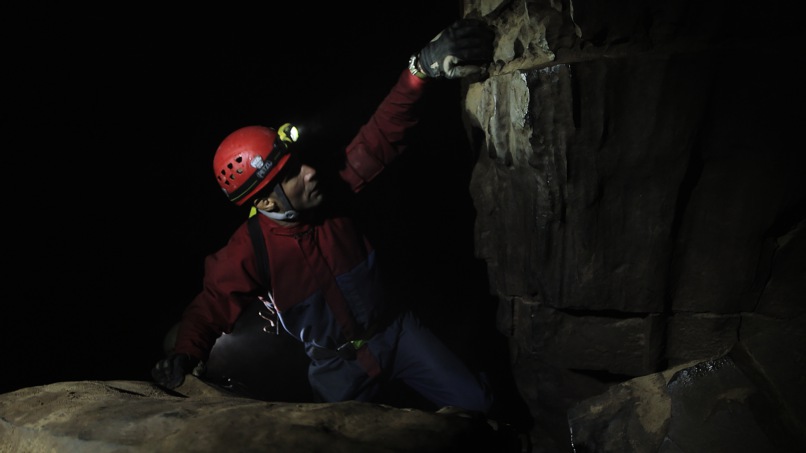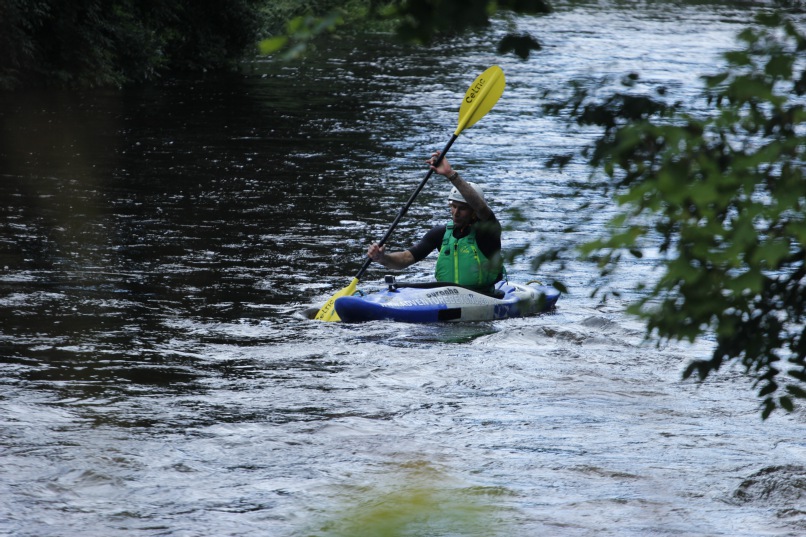 Throughout each challenge, Richard meets inspirational people each with a unique connection to the geography of Wales, and like Richard have embraced the spirit of adventure to enrich their lives. "The people who we share our journeys with so often add the depth and richness to our experiences," stated Richard. "That was very much the case in this series. It was such a privilege to spend time with some awesome humans!"
Wales' landscape hit the news recently with North Wales named among the top places in the world to visit in 2017 according to Lonely Planet's annual Best in Travel list. Placed fourth on the list of regions to visit, north Wales is the only UK destination to be featured in the rankings, which are compiled by a panel of the travel publisher's writers and experts, and that's precisely where Richard ends up in episode one of Extreme Wales with Richard Parks.
"It's wonderful that North Wales has been recognised like this. The timing of the award is serendipitous, as viewers will get to see (or not! Haha!) why it's been ranked by Lonely Planet, as my cycle route finishes at the summit of Mt. Snowdon in the first episode. We are blessed to have some of the world's most incredible landscapes and a wealth of adventures right here on our doorstep that could play a significant part in a more active and healthier nation, not just for now but for future generations to come."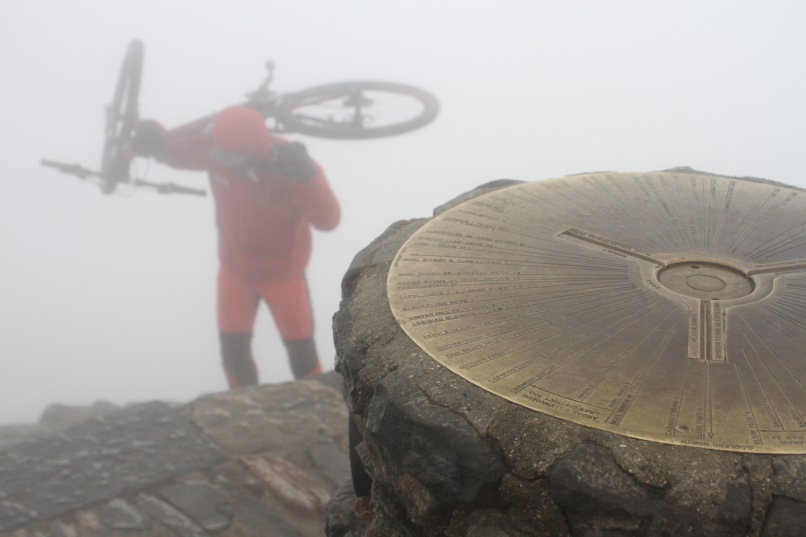 The TV series, filmed by One Tribe Television was a unique opportunity to combine two things that Richard loves; Adventure and Wales; "I'm passionate about sharing Wales and sharing the spirit of adventure," added Richard. "My role as Ambassador to Wales' Year of Adventure means so very much to me. I've represented Wales on the rugby field and carried my Welsh flag all around the globe on my expeditions. Coming home to perform in Wales this time was not only a real privilege, but a lot of fun!"
He added; "The Welsh landscape has helped forge me into the athlete that I am today, and been the canvas to much of my training for my world first expeditions. It was awesome to film these adventures on home soil; but reminding myself of just how blessed we are here in Wales and the UK was the real 'awesome'! We are all guilty from time to time of overlooking what's under our noses."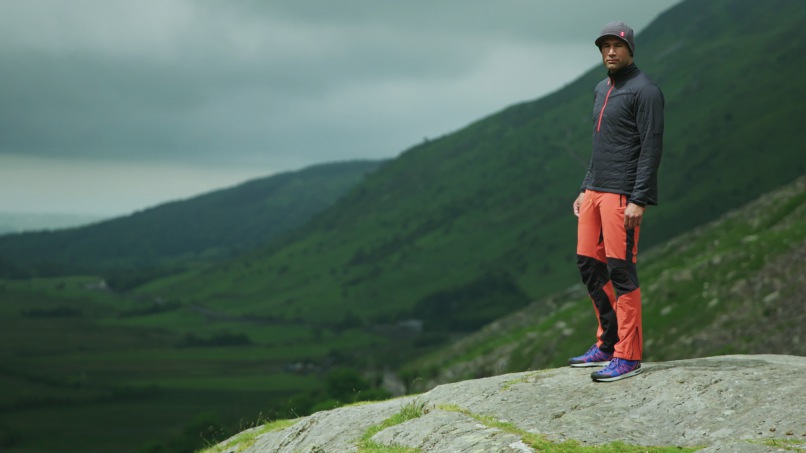 Extreme Wales with Richard Parks – Next Monday, Tuesday and Wednesday.
7.30pm, BBC Two.