Richard's new TV series airs on Channel 5 this Friday!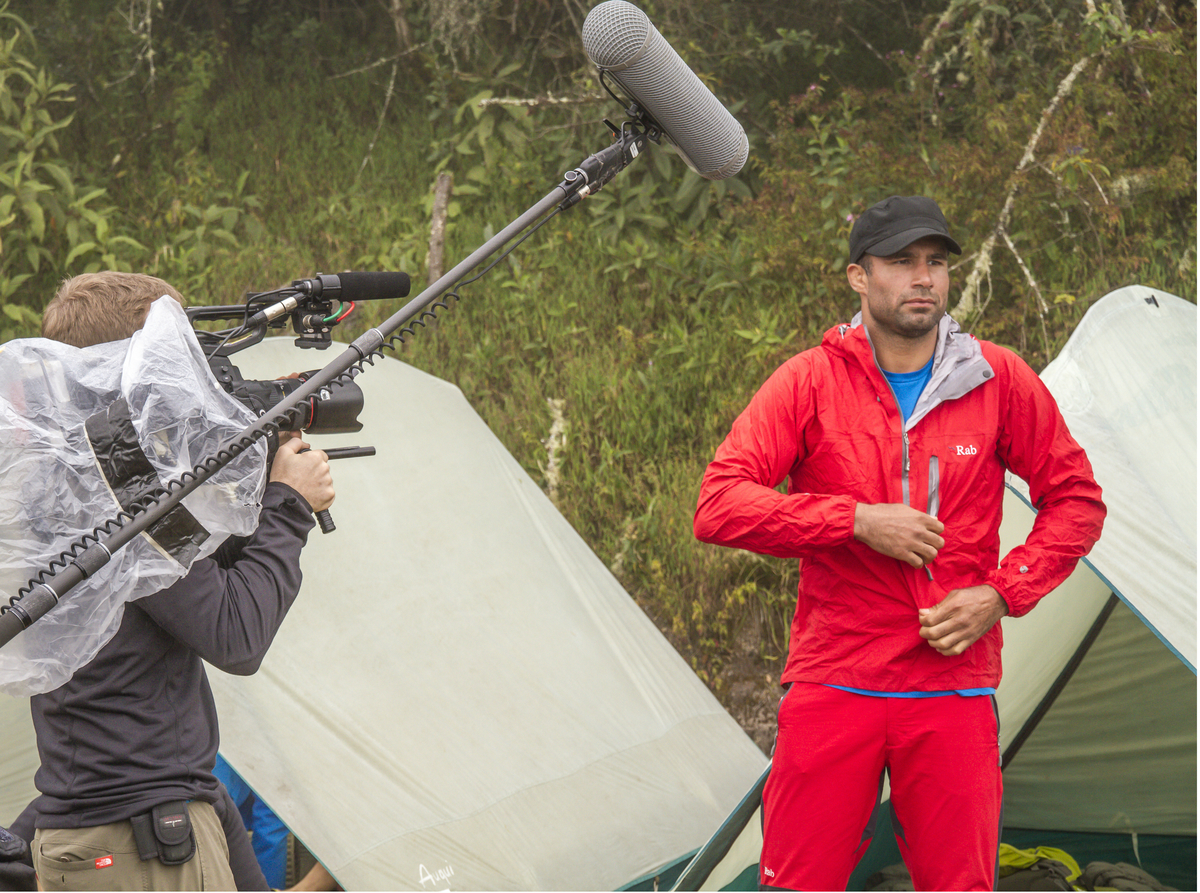 If there's ever a New Year television series to inspire you to shake off your Christmas indulgence and take on a physical challenge, Richard Parks' new television series Xtreme Endurance: Race to the Pole is it.
This Friday, 9th January at 7pm will see Richard's new 4-part TV series debut on Channel 5.
Xtreme Endurance: Race to the Pole follows Richard's year of preparation and gruelling endurance events for his Antarctica Speed Record Expedition, which saw him attempt to become the fastest man in history to ski solo, unsupported and unassisted from the coast of Antarctica to the South Pole.  The series will see the former Wales rugby international turned extreme environment athlete take on some of the most arduous physical challenges on the planet.
Episode 1 of 4 will see Richard take on the 'Yak Attack' - the highest mountain bike race on earth set in the Himalayas just 4 weeks after returning from a punishing 39-day solo R&D expedition in Antarctica.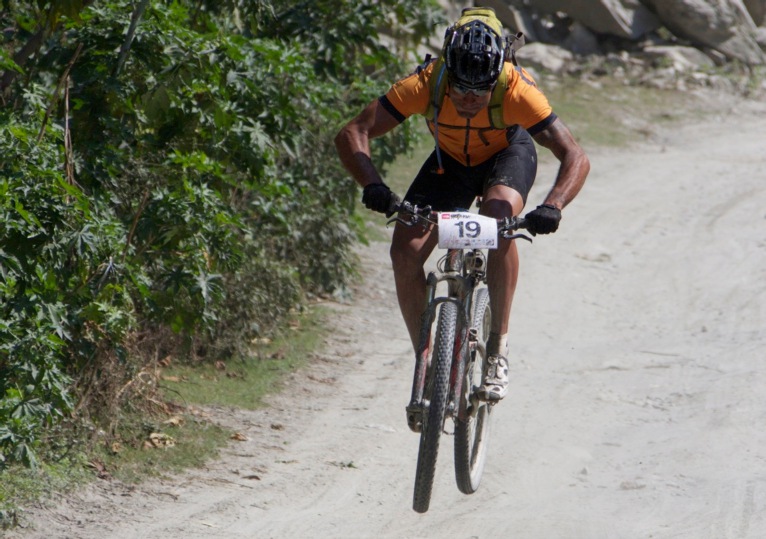 Episode 2 follows Richard taking on the leg sapping 230km 'Jungle Ultra' - one of the toughest ultra marathons in the world in the Peruvian Amazon rainforest.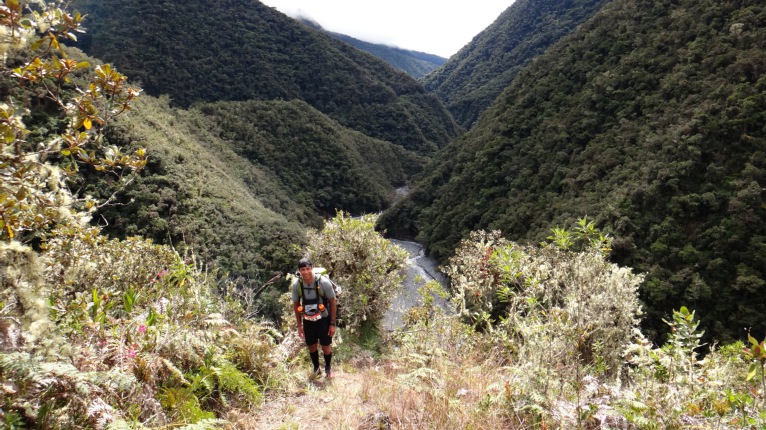 Episode 3 then sees Richard completing his extreme preparation with the aptly named 'Double Brutal' in Snowdonia, a double ironman and his final endurance event before heading south to Antarctica for episode 4 and the final part in the series, where viewers get to follow the highs and lows of skiing totally alone and unsupported in one of the most hostile environments on earth for 1,150km/715 miles, as Richard skis the calorific equivalent of two marathons a day in temperatures down to -24c.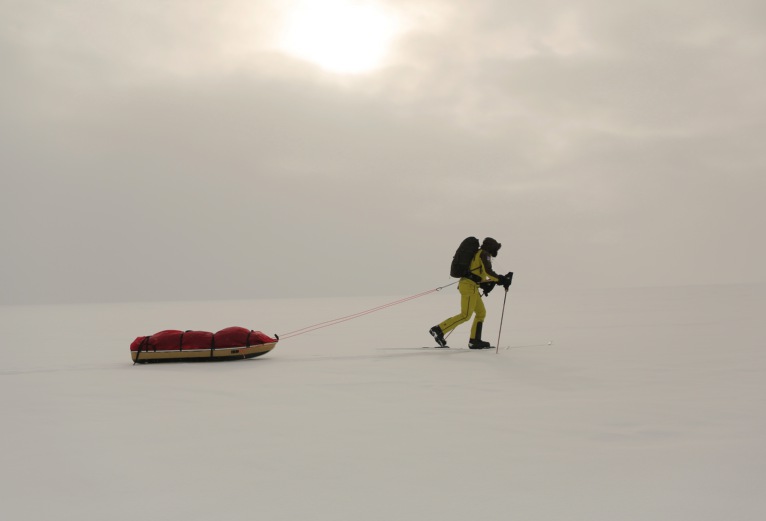 The Channel 5 series, produced by Zig Zag Productions and GroupM Entertainment follows the recent launch of Richard's first and critically acclaimed book Beyond the Horizon.  The 4 one-hour shows have also broadcast recently in Canada and New Zealand.
Richard stated; "It's always awesome to start the New Year on a positive note and I am super excited that almost a year to the day on which I reached the South Pole, the series chronicling my year is set to hit British screens."
He added; "It's been a long wait for all those involved and who followed the project, but with 2014 having flown by it feels like all the highs and lows, the pain and the ecstasy of that brutal year of preparation for Antarctica was only yesterday to me."
Danny Fenton, Executive Producer of the series for Zig Zag Productions said; "Richard operated with such integrity and commitment during all the incredible challenges he took on - we were privileged to follow him every step of the way in his remarkable journey. This series provides a fascinating document of Britain's next great adventurer in action and we're sure TV viewers will be captivated by Richard as he stretches himself to the limit of mental and physical endurance." 
Finally, Richard stated; "As with all my projects this was a monumental team effort with many cogs enabling me to step in to the record books.  It genuinely has taken me the best part of 2014 to fully recover physiologically and psychologically from the brutality of my solo expedition in Antarctica, however my overriding feeling is gratitude and I really hope that everyone watching the show enjoys living it all with me."
Transmission Dates and Series Details
Click here to see all transmission dates, plus the episode-by-episode synopsis.
Xtreme Endurance: Race to the Pole press enquiries:
Written/Magazine/Radio:
tracy.pinder@richardparks.co.uk
+44 (0) 7760 165165
Television:
Justin Crosby, Boom
justin@boomdialogue.com
+44 (0) 203 176 6688