Richard's blog: First climb to Camp 2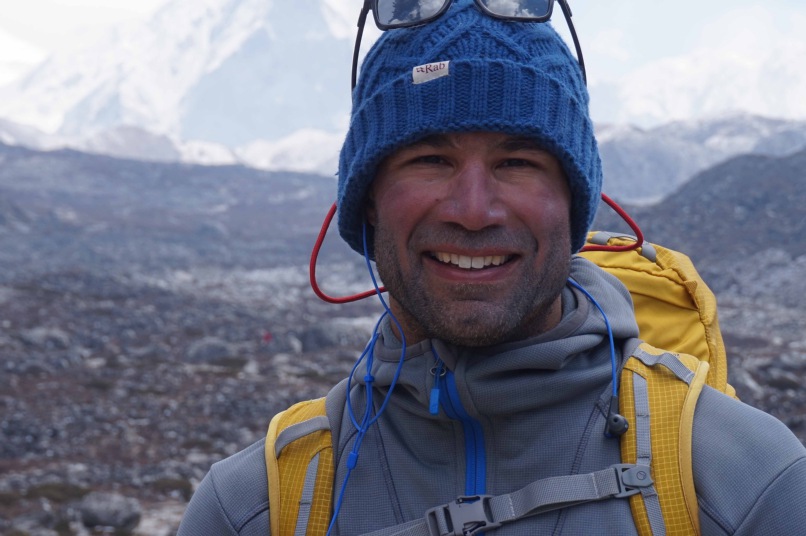 Climbed to Camp 2 today to 6,400m. The route isn't that bad but was still a tough morning. A gully above us avalanched in the Western Cwm as we climbed. We ran to safe distance but it was scary. No harm, all good. Jagged Globe's Camp 2 is great and I am amped to base myself here for a long rotation but there is a lot of debris from last year, which is sobering. Other than usual life at 6,400m all is good. A big milestone climbing and sleeping here. I am loving climbing with Pema. Just a quick one today, catch you soon guys.
Pic: Rich earlier this week.