737 Challenge - 23rd January 2012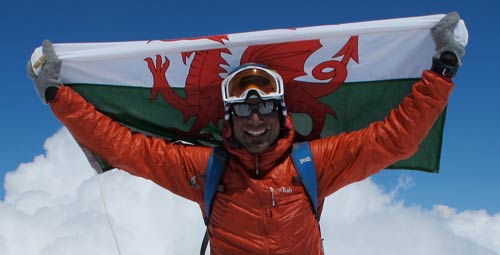 Sorted climbing permit out which was a tough 500 quid! Finished packing the food and hired a long wave radio to be able to communicate with the park rangers. Being a little OCD we have the most organised and neatest day food bags ever! Ha! At base camp and camp 1 I have added a little surprise treat!
Tomorrow we drive to the park entrance, Punta de Vacas at 2415m. Load the mules with our gear for base camp. We will stay overnight at Vacas tomorrow and early on Wednesday morning start the 11hr / 31km trek to our first camp, Casa de Piedra at 3245m.