737 Challenge - 28th January 2012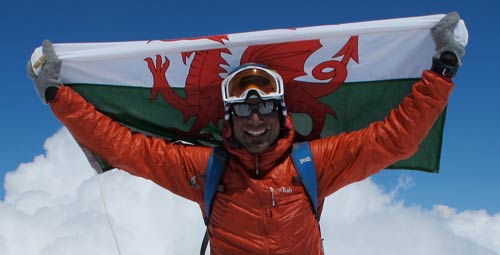 Yesterday I had a much needed rest day. There wasn't much to report and no new news on Polish Glacier, we might have to change our route plan but I will know more higher up.
Today I load carried to camp 1, 5000m. Back at Plaza Argentina now. Great to be working to climb the mountain. Winds increasing now and for tomorrow for the move up to camp 1. Still no clearer on route, but I have options from camp 2. The toe and I are good. Movie night for me on my ipod tonight!