Antarctica Blog - 15th December 2012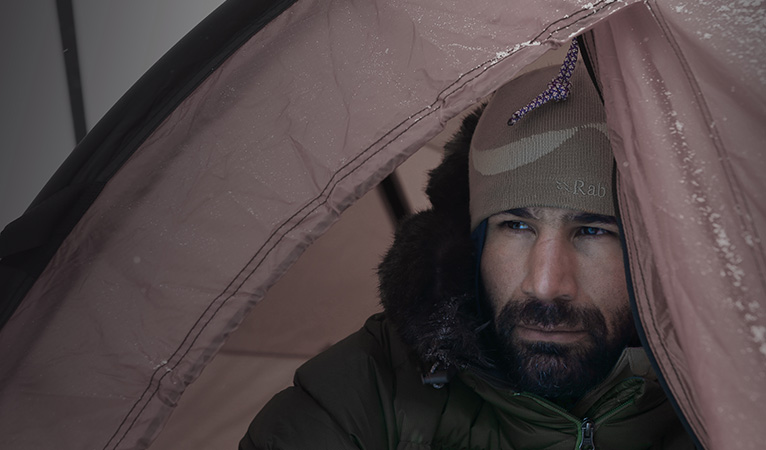 Hey Guys!  My world has completely changed after the uncertainty of the last week. I opened my eyes a very happy man this morning to see my hotel room chaotically covered with my gear.  So far my gear's done more miles than me!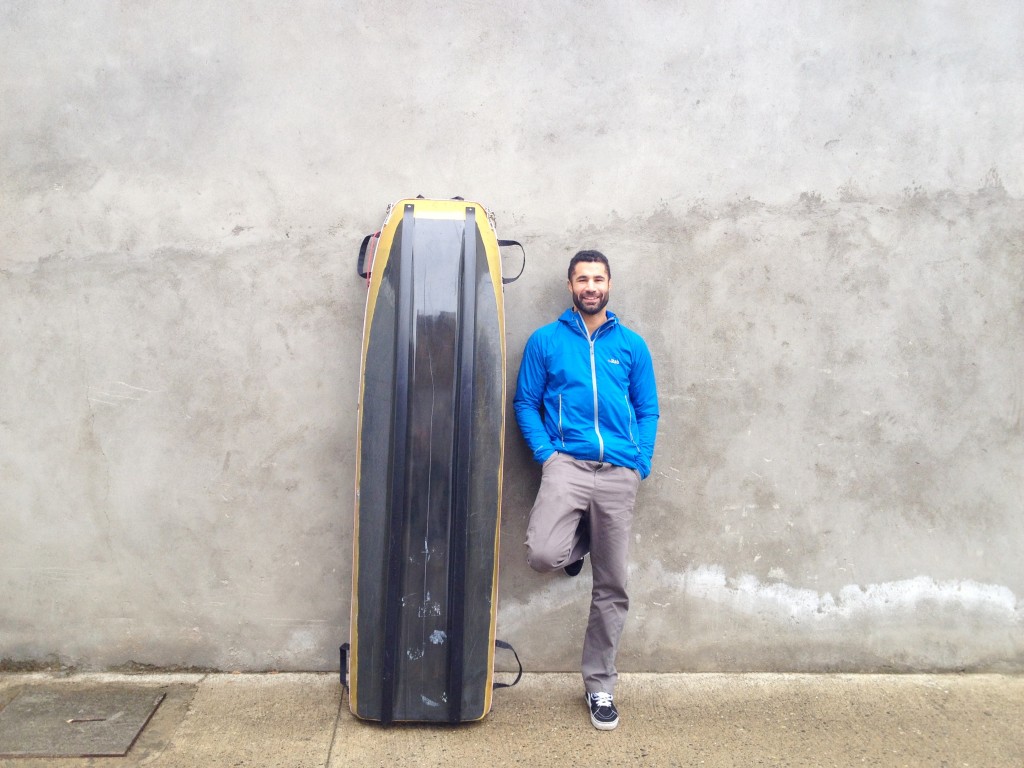 Right then, Milo and banana done, time to start packing!
Thanks for all your good luck messages as always.  Rich.