Antarctica Blog - 16th December 2012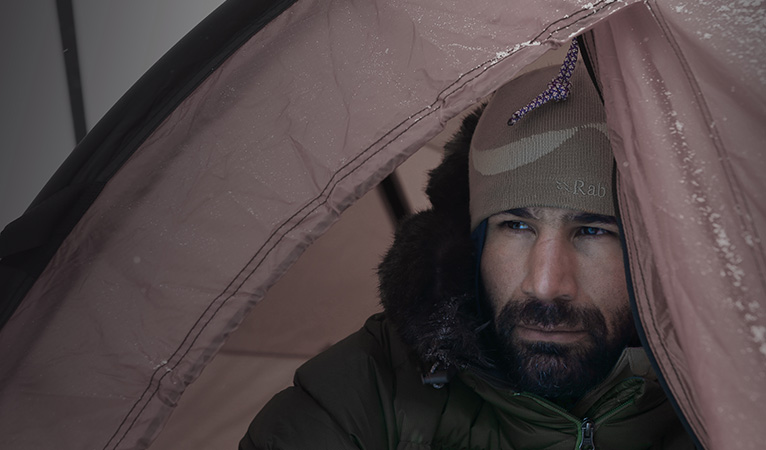 Hi Guys.  We are all systems go here!  I am being picked up to fly on to Antarctica tomorrow morning at 7.20am (10.20GMT on Monday 17th).  Had a final briefing today, then all my gear was collected and weighed to be taken on to the Russian Ilyushin jet that I fly in to Union Glacier and then this afternoon I have been doing some final sorting and making some calls back home to my family.
We will arrive in Union Glacier Base Camp tomorrow and I will probably spend a day there doing my final pulk packing and prep before I will be dropped off at my start point at Hercules Inlet.
Today I found out from the team at ALE that if successful I will become the first ever Welsh person to ski solo, unsupported and unassisted to the South Pole.
Only 23 people to date have successfully skied solo, unassisted and unsupported to the South Pole.  Three people have already set off this season on the same quest and I am the fourth to set off.
Only 8 British people have reached the South Pole solo, the fastest being the incredible Hannah McKeand in 2006 who reached the pole in 39 days, 9 hours and 33 minutes.
Chatting about all the amazing people who have already achieved this solo feat and thinking about the fact that just 24 people at this time have reached the pole solo in over 100 years has made me feel very privileged to attempt this unique expedition.
Thank you to all the people who have supported me and enabled me to get this far.  So before I get too emotional on you all, here's some facts I thought you all might like to know about tomorrow as I head on to the beautiful Antarctic continent;



The blue ice runaway of Union Glacier is 348km from Punta Arenas and the flight takes 4 and a half hours.


The ice runway is blue because of the age of the ice and is being eroded by 20mm a year by the wind.


A recent glaciologist working from Union Glacier estimated that the ice at Union Glacier is 12,000 years old which puts in to perspective the significance of leaving the continent in the condition that you found it…you wouldn't take a pee on the Mona Lisa would you?!


Union Glacier Base Camp itself is 8km away from the blue ice runaway.  The camp is at the foot of Mount Rossman and it's in this location because it is more sheltered from high winds.


The Temperature at Union Glacier at the moment around -16c.  The Russian Ilyushin jet we will fly on to the ice in has heated engines.  It is designed to fly in Siberia and has a 9 strong Russian crew.


All my gear today weighed in at 86.7kg and with a few last minute tweaks and minus the weight of the bags I am hoping to get it to as close to 80kg as possible.