Antarctica Blog - Day 18 - 4th January 2013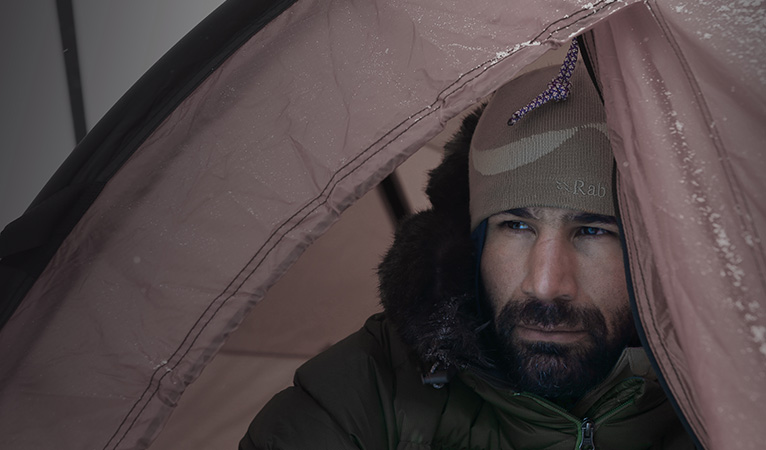 Hi guys.  Good day today.  Pretty good conditions, patches where it was a little harder going through softer snow as I had no glide on the skis but I had a very light headwind which was really nice, it just kept my temperature under control and I made good progress today.  Skied for 9 hours and covered 34.1km/21 miles.
The wind is really spooky tonight, there is not any wind at all it is so quiet you could hear a pin drop.  The solar energy from the sun is blasting on the tent and it is boiling inside.  I am absolutely baking and am sat here in my tent in nothing but my union jack pants!  It's like I am in a greenhouse, I should have tomatoes growing in here!
Dinner tonight was lamb stew, which was lush, and I am eating fruit salad as we speak.  I am loving my Fuizion food.  It still blows my mind that I can be in the middle of nowhere and I am eating fresh fruit, which just tastes amazing.
Enjoyed my night of TLC last night and slept well.  Blister update: My blisters are stable, that's a good word to use, pretty much sums that up.
I am loving my Therm-a-Rest NeoAir All Season matt.  Super light and very comfy.  Everything I have got I tested well before I got out here already so all my gear is doing exactly what I'd planned and gear wise it's all going well.  My Goal Zero solar charger is working really well too.
Speak tomorrow guys!
Expedition total km/miles travelled to date: 541.82km/336 miles.
Expedition hours spent skiing to date: 152.25