Antarctica Blog - Day 3 - 20th December 2012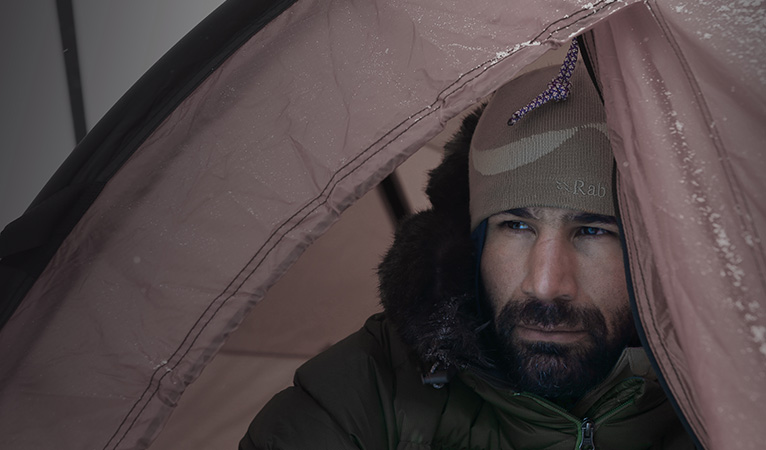 I woke up this morning and conditions were perfect apart from a moderate head wind, which kept me honest.  This morning I had my first poo and I almost cried when I felt the weight of it and put it in my Pulk.  For those that don't know you have to carry your poo back with you, nothing can be left on the ice to keep it as pristine as you found it.
I skied for 7 and a half hours today and covered 26km/16 miles.
I'm still easing in to the trip, building my hours.
A crazy thing happened today.  When I was pitching my tent at the end of the day I saw this massive bird flying towards me.  I thought I was seeing things.  It was a massive brown bird, with a large wingspan.  It had a long dark beak and amphibian like webbed feet.  It literally landed, stood there and stared at me.  Then it picked up the wrist loop on the handle of one of my ski poles and tried to fly away with it, I had to run and shoo it away!
It was absolutely nuts, I didn't think for one minute it would be able to pick it up but it did.  If anyone knows what it was let me know!  Underneath the brown wings it was beige in colour.
I had Beef Bourguignon for tea, which was really nice, and in my treat bag I have jelly bellies.   I think after taking jelly bellies on pretty much every expedition I have been on I am getting good at guessing the flavour of each one!
Pretty tired so off to sleep, all good here.  Rich.