Antarctica Blog - 9th December 2012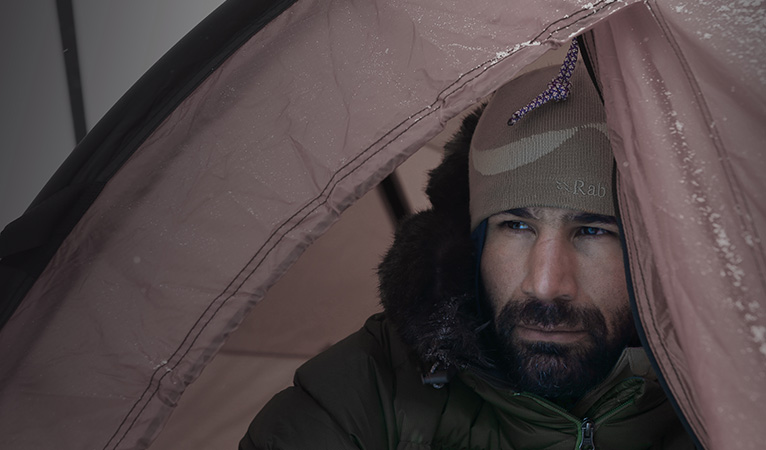 Hi Guys!  I got here last night at about 8pm/9pm local time after 26 hours of travelling.  I was pretty wiped out but I slept well.  Forgotten how windy it is in Punta!  Also currently doing my best to eat as much of Punta's steak and hamburgers as I possibly can!  I am on fire at the moment trying to smash as many calories in to me as possible!
I woke up this morning and went to ALE's office to sort some paperwork out.   They have been really supportive of me whilst making all my plans, I think they were quite surprised that I had my paperwork with me and up to date!  I'd also like to say congrats to the team at ALE as they celebrated their 100th landing on the blue ice runway by Iluyshin!
I'm currently not quite sure where my freight with most of my gear is! The system says that it is in Miami which is slightly worrying, but we think it might just be that the systems haven't updated over the weekend and fingers crossed it's here tomorrow or at least we will be able to locate it for sure.   Hopefully tomorrow we'll be able to get some dialogue going back to the UK and find out what's what.
Everything is shut here on Sundays so today I have been sorting some of my kit, mainly sorting electronics and recalibrating and resetting all my GPS units in line with the datums and systems out here.  Doing some final bits and bobs, lots of little things.  Hoping to sort my flight out to Union Glacier for Tuesday.
It'll be great to get back to Union Glacier Camp.  I have really fond memories of my time there.  Union Glacier Camp is ALE's temporary logistical hub for expeditions in Antarctica.  The camp is located at the base of Mount Rossman and is about 1,883 miles (3030km) from the southern tip of Chile and just over 600 miles (1000km) from the Geographic South Pole.  It is only accessible by air and the flight from Punta Arenas takes about 4 and a half hours by Russian Iluyshin jet.
Once you land by jet on the runway you then get shuttled to Union Glacier base camp by specially adapted vehicles that look like something out of top gear with either massive wheels and tyres or tracks.
I plan to have a couple of days at Union Glacier Base Camp just doing some final preparations and I then get flown in a twin otter to Hercules Inlet where I will begin my expedition.
Today by pure coincidence I bumped in to my mate Mark who I climbed on Cho Oyu with and also climbed Everest with.  I haven't seen him since Everest and as a proud Englishman he still hasn't forgiven me for asking him to hold on to my Welsh flag so I could take a photo with it on Everest, ha! He has just come back from a tough climb on Mount Vinson and it was great to bump in to him.
Tomorrow morning first thing I am going to sort out more gear and spend the morning at ALE with the comms team to go through my gear and operational systems before I get out there and the afternoon is going to be spent catching up with friends and family on the phone who I didn't get a chance to say goodbye to as everything was so busy when I left.
I have strange emotions, part of me is feeling the nerves and anticipation of the imminent start of the expedition, the reality and the scale of the mammoth task ahead and the other half is feeling confident and excited about starting it, it's been a long time in the planning and preparation and I can't wait to get going.
Speak soon guys.  Thanks for all your tweets & facebook messages.