Antarctica Blog - Day 14 - New Year's Eve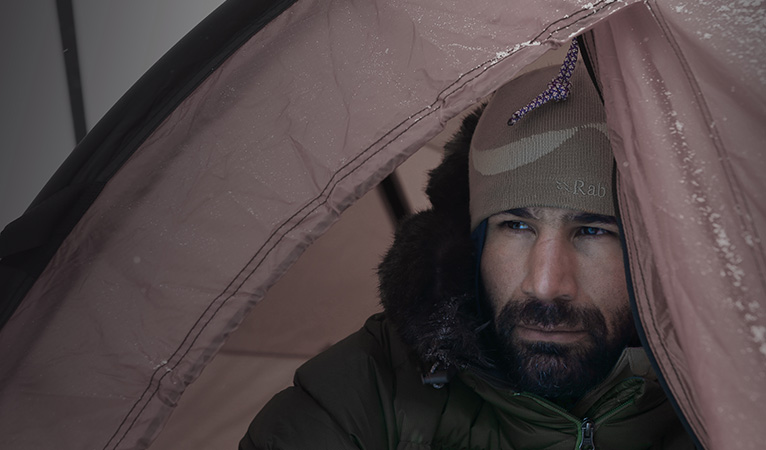 Morning guys!  Thought I'd send you an unexpected morning message! Another big day ahead of me inching closer to the Pole, conditions looks good, still windy but good visibility.  Just had scrambled egg, bacon and mushrooms for breakfast, drinking my coffee and sat in my tent.
Happy New Years Eve!  I am not sure where you are and what you are dong but I hope that you are doing it with people that you love.
I know we all think differently about these things but personally I think New Years Eve is a really powerful time to reflect and to dream about and see what's ahead.
Amongst all the chaos and the alcohol of tonight if you can, take some time to see what you want from 2013 as we can all do and be whatever we dream.
Once again thank you for all your messages of support, I get them all and believe me they pick me up when things get tough.
Wishing you guys health, happiness and prosperity in 2013, our journey together is only just beginning.
I know despite my pearls of welsh wisdom, you guys will all be smashed tonight so I won't blog tonight but blog tomorrow morning.
Gotta get back to my party, Happy New Year Everyone!